Home > Best of Morocco > Crafts Morocco
A Guide to Crafts in Morocco
With centuries-old souks, authentic craftsmanship, and tiny workshops, the shopping scene offers both old and new. Moroccan crafts are a fundamental part of Moroccan life. Cooperatives have been working wood, metal, copper, wool, linen, stone, and clay into distinctly Moroccan products for centuries. Although Morocco has developed and modernized in many ways, Moroccan arts and crafts are still produced in the traditional ways. Traditional craftsmanship is still highly valued in Moroccan culture.
Antique finds and local treasures are a travelers delight within the souks and local markets while contemporary Moroccan designers flock to urban areas. The specialties range from city to city, with Fes being known for its leather and pottery, Casablanca for its art scene, Marrakech for it's contemporary design scene, Chefchaouen for its local Rif crafts and Essaouira for its musical instruments, and of course Argan oil.
MOROCCAN LEATHER WORKING
Morocco Has A Thousand Types Of Moroccan Leather-Working, All Of Which Are Of Old Tradition -In Fes And Marrakesh A Whole District Is Reserved To Tanners. Fes, Marrakesh: wallets, desk sets, babouches, leather poufs etc… Tetouan, Chefchaouen, and Taghzout: multiple-compartment bags, leather- covered earthenware, plates and belts. Marrakesh: Camel saddles (used as seats).
METALS COPPER
The Maghrebian household uses a great deal of copper industry products because copper is a material which captures dazzling light. Wrought irons: They are worked into candleholders, lampshades, bars, mousharabies and mirror frames. They are wrought in Marrakesh, Safi, Fes, Ouarzazate and other regions of the country.
CARPET WEAVING
All activities of the Moroccan artifacts go a long way back and carpet weaving is certainly the oldest of all. There are two types of carpets in Morocco. Rural carpets: which are the oldest and Urban carpets (each of these fall into an infinite number of categories). Urban carpets: Rabat, Meknes, Fes, Marrakesh. Rural carpets: Berber carpets of the Middle Atlas (Azrou) ; of the region of Zadrs (Oulmes), of Shishaoua (Marrakesh) and of Ait Ouaourguite (Ouarzazate).
MOROCCAN SHOPPING & HANDICRAFTS
MOROCCAN JEWELRY SILVER
It is worked in the villages of the plateau and in the mountains. Silver is a precious metal valued in the rural areas while gold is very sought after in cities. Silver by itself or combined with coral and amber, makes heavy and stern jewelery such as Fibulae chains, necklaces, forehead diadems, bracelets and anklets. The southern mountains, the Anti- Atlas and the Bani represent the stock house of Berber jewelry. The silver jewels worn by the nomads are sold in the markets of the south:Goulimine.
MOROCCAN JEWELRY GOLD
By itself or combined with emeralds, pearls and Turquoise, gold composes more fragile and refined jewels: Rings, necklaces, pendants and diadems. Gold is worked in these cities: Fes, Essaouira and Tangier. If women crave for jewels, so do their husbands, who value the sumptuous gold and silver daggers inlaid with precious stones.
Clay is turned into jars, vases, plates or plain dishes (tajines). It is generally embellished with touches of tar or illuminated with sophisticated arabesques. The most famous pottery is made in Fes and Safi. Salé specializes in decorative pottery with colored glazing.
THE STONES
The soft stone of Taroudant is used in carving boxes and inventive paper-weights.
EMBROIDERY
The dark-blue Fes embroideries are the most famous ones. Those of Rabat-Salé, Meknes, Azemmour, and Tetouan are famous as well. This needlework is executed with brightly colored silk threads and bears the name of the place where it is embroidered. The embroideries are featured on table-cloths, table-sets, (napkins and table-cloths), fancy-works, velvet or gold and silver lamé silk Kaftans.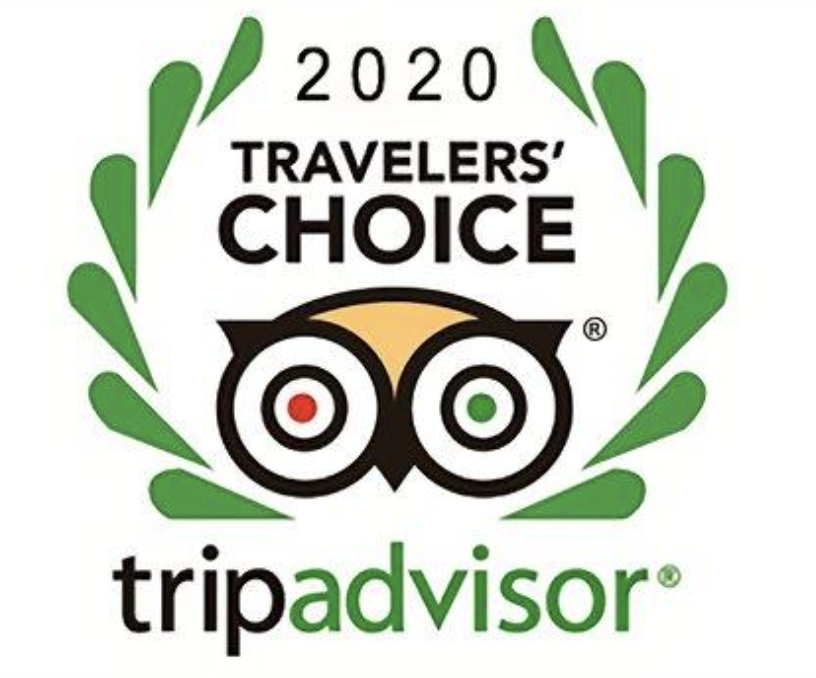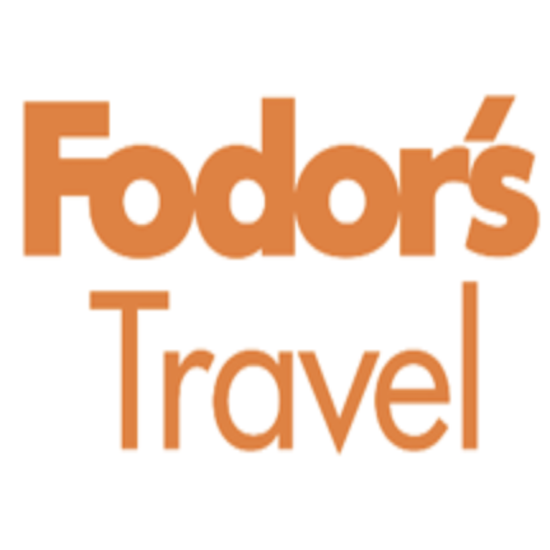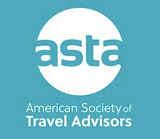 Map of Morocco