Moroccan Food Traditions & Recipes
A Taste of Morocco Travel: The World of Moroccan Cuisine
Moroccan cuisine
is the culinary star of North Africa. Imperial and trade influence has been filtered and blended into Morocco's culture. Being at the crossroads of many civilizations, the cuisine of
Morocco
is a mélange of Arab, Berber, Moorish, French, Middle Eastern, Mediterranean African, Iberian, and Jewish influences. Moroccan cooking is enhanced with fruits, dried and fresh -- apricots,
dates
, figs, and raisins, to name a few. Lemons preserved in a salt-lemon juice mixture bring a unique face to many Moroccan chicken and pigeon dishes. Nuts are prominent; pine nuts, almonds, and pistachios show up in all sorts of unexpected places.
Moroccan sweets
are rich and dense confections of cinnamon, almond, and fruit perfumes that are rolled in filo dough, soaked in honey, and stirred into puddings. The cooks in the royal kitchens of
Fes
,
Meknes
,
Marrakech
,
Rabat
and Tetouan refined Moroccan cuisine over the centuries and created the basis for what is known as Moroccan cuisine today. Spices are used extensively in Moroccan food. While spices have been imported to Morocco for thousands of years, many ingredients, like saffron from Taliouine, mint and olives from Meknes, and oranges and lemons from Fes, are home-grown. Common
spices
include karfa (cinnamon), kamoun (cumin), kharkoum (turmeric), skingbir (ginger), libzar (pepper) , tahmira (paprika), anis seed, sesame seed, kasbour (coriander), maadnous (parsley), zaafrane beldi (saffron) and mint.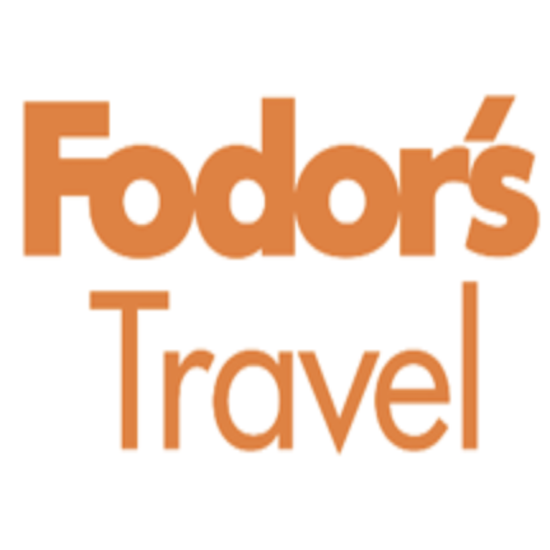 Map of Morocco