Home > Best of Morocco > Music Morocco
A Guide to Morocco Music Festivals
Morocco has well acclaimed
Music Festivals
all year round. Celebration is an important aspect of Moroccan culture. Morocco has become one of the leading world destinations for those wishing to attend a music festival. From the Fes in USESCO World Heritage Fes to the Gnaoua Festival in Seaside Essaouira, the Mawazine Festival in the capitol Rabat to the famous Timitar Festival in Agadir that highlights Berber Music and culture, attending a music festival in Morocco should be on the bucketlist for
music
lovers alike.
MUSIC FESTIVALS:
Agadir Timitar Festival
Featuring over 40 artists and 500,000 in attendance,
Timitar Festiva
l in Agadir, Morocco, is one of premiere African music festivals. Timitar provides its audience with an event well rooted in and actively working towards promoting Souss Massa Drâa culture. The district council of Agadir Under Massa Draâ initiated the Timitar Festival with the goal to set up a cultural project for the meeting between Amazigh artists and world musicians.
Essaouira Gnawa Festival
The
Essaouira
Gnaoua World Music Festival is one of Morocco's most popular festivals. It showcases Gnaoua music, which came to Morocco with sub-Saharan African slaves to the SultansThe favorite of many is when Maâlem (Master) Gnaoua and their bands begin to play, around the eleven pm. The Maâlems have venerable stringed-instrument traditions involving both bowed lutes like the
gogo
and plucked lutes like the gimbri, also called
hajhuj
a three-stringed bass instrument.
Fes Festival of World Sacred Music
The
Fes Festival
of World Sacred Music is a celebration held in mid-summer (late May or early June) each year that takes place in the Imperial city of Fes. The festival was founded in 1994 by the Moroccan scholar and philanthropist Faouzi Skali and was created to showcase major musical traditions of sacred, spiritual music and world music. Each year the festival celebrates artists from Muslim, Jewish, Christian, Hindu and other faiths to perform together in a spirit of mutual respect and collaboration. The Fes Festival of World Sacred Music is one of the most respected Festivals in the World.
Imilchil Marriage Festival
Imilchil located high up in the lake plateau of the Middle Atlas Mountains in
Morocco
. In this quaint village you will find primarily Berber tribal clans who have a strong sense of culture and tradition that has been preserved for decades.
The Imilchil Marriage Festival
is the prime attraction of this village and takes place annually in September. Each September, the surrounding tribes, Aït Sokham and Aït Bouguemmaz celebrate the Imilchil Marriage Festival, held in Souk Aam and Agdoud N'Oulmghenni.
Marrakech National Festival of Popular Folk Arts
The
Marrakech
Popular Arts Festival is a lively festival held annually each summer in Marrakech. Entertainers, artists and travelers from around the world come for this unique yet intimate show case of musicians, fortune-tellers, story-tellers, singers, snake charmers, dancers, acrobats, craftsmen and fantasia horse shows. There are theater performances also held in the city center of Marrakech, at El Badi Djemaa El Fna Square.
M'hamid International Nomad Festival
Held annually each spring, the
M'hamid
International Nomad Festival showcases desert musicians and performances in the heart of the M'hamid Sahara Desert. The festival takes place in the small village known as M'hamid El Ghizlane. M'hamid El Ghizlane is a small oasis town in Southern Morocco with over 7500 people and approximately 25 kilometers from the Algerian border. The M'hamid International Nomad Festival is a cultural event as well as a festival whereby the architectural heritage, fauna and agriculture of this small region are celebrated. Crafts, painting, weaving along with music combined with song, music and dance make it the ideal destination for a Morocco desert tour for the adventure traveler.
M'hamid Targalte Festival of Desert Culture & Music
The
M'hamid
Targalte Festival of Desert Culture & Music isa three-day celebration of nomadic culture. It attracts both Moroccans and tourists alike. The festival includes music and debates on the desert region's patrimony and is one of Morocco's more intimate and serious festivals. Saharan music, Gnaoua and traditional music of the desert are part of this annual gathering.
Printemps Musicals des Alizes, Spring Classic Festival Essaouira
Held each April the Printemps Musicals des Alizes is
Essaouira's
spring classical music festival that features a wide array of International and Moroccan artists within the classical music genre. Homages to Beethoven, Brahms and Schumann have been some of the highlights of past festivals. Classical piano and Opera are two important aspects of the festival that are widely celebrated annually. Many of the concerts are held in the 18
th
century merchant's house called Dar Souiri. As a UNESCO World Heritage site Essaouira is the place to be for classical lovers on a Morocco Tour in spring.
Rabat Mawazine Festival
The Mawazine Festival is held in
Raba
t, Morocco each year and features musicians from over forty countries. The festival brings together a diverse group of artists and rhythms to pay tribute to the music of the world. The Mawazine Festival includes musical creations, and exhibition of emerging artists with a desire for cultural exchange.
Sufi Cultural Festival
The
Sufi Cultural Festival
is an 8-day celebration that takes place each April within the imperial city of Fes to honor Sufi music and spirituality. The Festival brings together religious leaders in Sufism and artists from around the world. Visitors come to enjoy ritual performances complemented by morning poetry readings, films and oriental art. The festival provides an opportunity for visitors to discover Morocco's spiritual heritage and to display a side of Islam that is not often understood. Scholars of various expertise have used the festival as an opportunity for debate and discussion, around such themes as "Sufism and human rights", "Sufism and Moroccan history", and "Sufism and cultural diversity".
TanJazz Festival
Tanjazz is an International Jazz Festival held annually in
Tangier
. The line up is diverse including blues, rock and jazz along with klezmer and even gypsy jazz. A city with a long history known for writers, artists and the perfect look out post over Gibraltar jazz lovers are not to be disappointed when visiting Tangier for the TanJazz Festival. The festival splits its showcases between outdoor and indoor stage performances making for the perfect place to visit for a a Morocco traveler.
Valley of Roses Festival
Held in Morocco each May, the
Rose Festival
in Kelaa M'Gouna is world famous for the Damask Rose first brought here in the 1938 by the French. At that time El Kelaa Des Mgouna's first rose water distillery was opened. Shortly after the first Rose Festival began and has been a tradition ever since. The three-day Rose Festival takes place in the Valley of the Roses and occupies the souk area of El Kelaa Des Mgouna. During this time, travelers come from all over to attend the festivities where a Rose Queen is elected to reign over the year's scented crop. The factories in El Kelaa Des Mgouna produce 3000-4000 petals a year. As with all festivals in Morocco, the annual Rose Festival boasts delicious food alongside traditional Berber local tribes singing, dancing, displaying sword maneuvers and playing traditional musical instruments; plus a parade of floats with the nominees for Ms. Roses who sit upon them.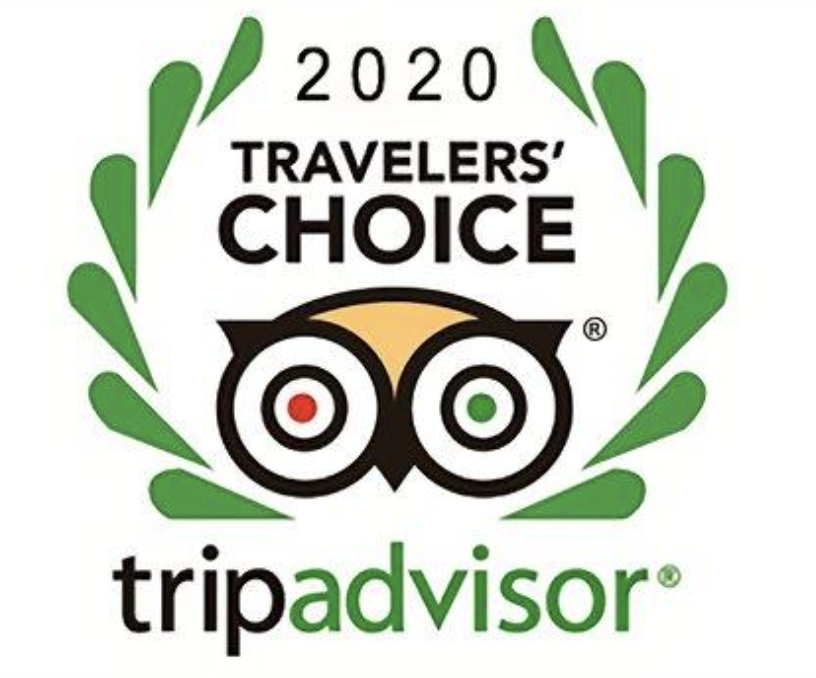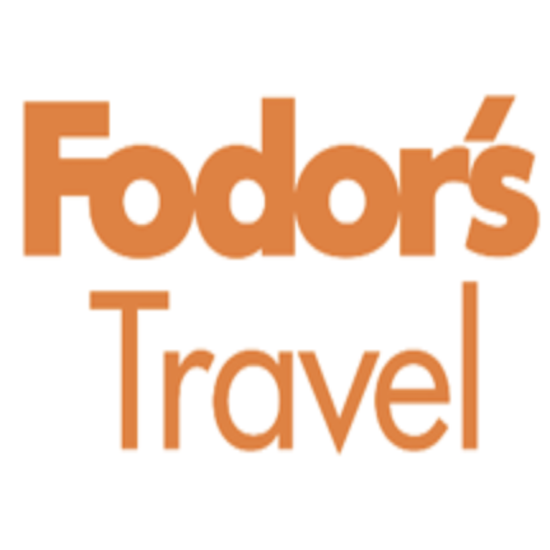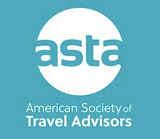 Map of Morocco