MOROCCO PRIVATE TOURS
Top 10 Morocco Private Tours - Tailor Made Just for You!
Top 10 Morocco Private Tour Description:
If you are interested in Exploring Morocco on a Private Tour with Expert Guides and a Tailor-Made Tour Itinerary, then one of our Top 10
Morocco Private Tours
is just for you! Our Top 10 Morocco Private Tours are fully escorted and customized. Whether you are looking for a
One Week
Private Tour to Morocco or a Signature Tour that is
Two Weeks
long, Travel Exploration will customize an itinerary that is tailor made just for you! Our boutique and luxury
Top 10 Morocco Private Tours
guarantee you will discover the best at your own pace.
Book one of our Top 10 Morocco Private Tours Today. Call (800) 787-8806
.
Become apart of a One-thouand-and-one
Arabian Nights
Tale
..as you trek by camel across Sahara Desert's Saffron colored sand dunes. Explore the unique flora and fauna with your Berber guide and overnight by an Oasis. Visit ancient, crenulated Kasbahs and Moroccan palaces. Learn about the hidden secrets of the Bedouin tribes and the Moors. Explore the Draa Valley region's palm groves in a 4x4 where ancient caravan's once passed. Sip Tea and eat couscous in the Saghro Mountains with a Berber family and meet Nomads who have lived in a caves for centuries.
Imagine on your Journey to Morocco that you will be whisked away in a moment's notice to drink wine with views of the Moroccan Coast, stay inland at a converted Palace with trickling fountains surrounded by the scent of rosewater and venture by 4x4 to a remote Desert Stone camp.
On our
Tailor Made, Morocco Private Tours
you will uncover the hidden jewels
of the Imperial Cities, Historic Districts and Medieval Medinas along with the diverse landscapes throughout the High Atlas, Middle Atlas and Anti Atlas Mountain regions.
We will customize an inspirational private trip, show you Morocco's best-kept secrets and arrange your stays at charming
boutique riads and hotels.
We create memories that last a lifetime!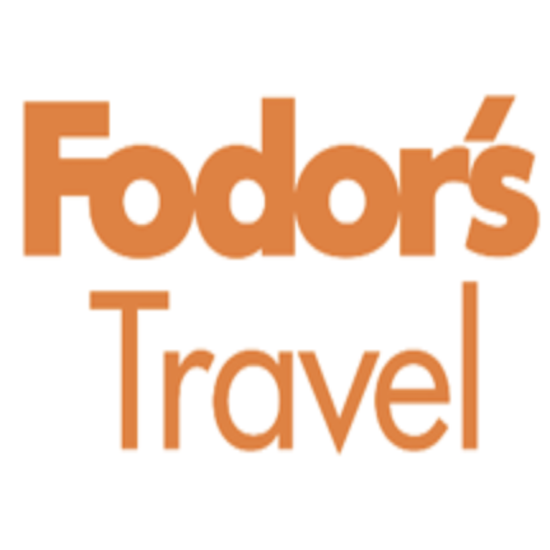 Map of Morocco