Home > About Travel Exploration

About Travel Exploration Morocco Private Tours

Travel Exploration Morocco Tour Specialists
Morocco's Leading Female Owned, Travel Agency & Boutique Private Tour Operator Based in Marrakech & Ouarzazate
Begin planning your trip of a lifetime to Morocco!
Travel
Exploration
specializes in
Morocco Private Tours
& Day Trips. Our Morocco Tours provide a keen combination of luxury, culture and adventure. Our Morocco Expert, Designed Tours are offered on a private basis and tailored for couples, families and small groups.
Travel Exploration
is American and Female owned with a full time Moroccan, Multilingual staff who are passionate about the destination. We offer Morocco Private Tours that are custom designed with the perfect amount of
luxury
and authenticity. With 15+ years of experience in designing private, customized tours, Travel Exploration guarantees you will discover the best of Morocco. Our concierge services are also available exclusively to our travelers only.
We guarantee an authentic, hand-curated experience including luxury transportation,
licesned historical guides, boutique riads and hotels and
our hallmark private, luxury desert camp.
Travelers will uncover the cultural diversity of contemporary Morocco on a Travel Exploration
Morocco Private Tour
and see the country through the eyes of locals. Our tours offer nothing less then the extraordinary including visits to breathtaking Islamic Architectural sites, Moorish Monuments, Berber Villages,
Jewish Heritage
sites, Majestic palaces, Glorious houses of worship and Andalusian gardens. As a Morocco Traveler you will dine on exceptional cuisine and view traditional Moroccan crafts being made by local artisans and shop in enticing marketplaces.
When you travel with us you will experience the authentic. At Travel Exploration Morocco our
luxury private tour
itineraries are fully detailed outlining the places you will visit by region and by day. Our Morocco Tour itineraries, extensive in their coverage, are culled from our on the ground, expert team of licensed guides. Passionately designed and chosen by the directors, each itineary includes a well balanced experience of Morocco whereby our travelers never spend more then 4-5 hours in a vehicle each day.
Our staff is Moroccan, American and European which lays the ground for your insider travel experience. Our Multilingual Speaking Drivers fluent in English, Arabic, French and Berber are from Morocco's Great South or the Marrakech region. Our drivers are deeply knowledgeable about the history and culture of Morocco. They will open your eyes and share information not found in travel books. You will have the opportunity to exchange ideas and ask them questions about aspects of Moroccan culture that is hard to access as an outsider on your own.
Travel Exploration Morocco Private Tours are Tailor Made Just For You!
Don't Miss Out! Contact Us Today Toll Free at 1800-787-8806
Travel Exploration Morocco donates 5% of our profits to our charity Project Feed Morocco. Project Feed Morocco is a not-for-profit charity organization with a mission to help sustainably feed villages and nomadic families in southern Morocco and fund agrarian projects that support these villages economically. Project Feed Morocco is the charitable arm of Travel Exploration.

Let us know your Morocco Travel interests. We will design a Morocco Private Tour just for you!
Alecia Cohen - Director & Morocco Travel Designer
Alecia Cohen is the Director of
Travel
Exploration Morocco.
After traveling in
Morocco
for close to a decade, Mrs. Cohen was inspired to create a Moroccan travel agency that offers authentic,
Morocco Private Tours
and customized trips to Morocco for Couples, Family's and Small Groups. Mrs. Cohen is an expert on Jewish Heritage, Moroccan Culture and World Music. She is the Founder of Global Rhythm Magazine. Mrs. Cohen has lectured at the World Bank on Culture and Sustainable Development in Africa and been featured in various print and TV ventures including CNN Financial News, Entrepreneurial Edge, Crains and Entreprenur. Travel Exploration has also received several accolades from
Trip Advisor
and is the winner of the World Travel Awards along with the
Trip Advisor Morocco Private Tours
2016 Certificate of Excellence Award.
Hossaine Amiri - Transportation Director
Hossaine Amiri is the Founder of Travel Exploration SARL. Mr. Amiri is an expert in Berber Traditions and Culture, Moroccan History and off road travel. Mr. Amiri has been working in the domain of tourism for a decade. He is an expert on private travel experiences and hand selects the best male and female historical guides for our Morocco Private Tours. Mr. Hossaine Amiri speaks fluent English, Arabic, French and Berber. Mr. Amiri was born in the Berber
Villageof AïtOuizzine (
Beautiful Village) located near the city Nkob, nestled in the High Atlas mountains. In his former years, Mr. Amiri studied in Agdz. Mr. Amiri has degree in Marketing and Moroccan Tourism which received from ESGI in
Ouarzazate.

Contact Us - Travel Exploration Morocco Private Tours - We Guarantee a Tailor Made Travel Experience
TOLL FREE USA: 1800-787-8806
OUTSIDE THE USA: 212-465-3244

MOROCCO
Marrakech, Morocco: + 212-618882681

Ouarzazate, Morocco: +212-6661489960
Email Contact:
USA & Morocco Offices:
TRAVEL EXPLORATION INC: USA
145 Henry Street, #6A
Brooklyn, New York 11201 USA
USA: 212-465-3244

TRAVEL EXPLORATION MOROCCO PRIVATE TOURS SARL.
24 Lot El Hassania La Resistance
45000 Ouarzazate
Maroc
MOROCCO: + 212-6-61-48-99-60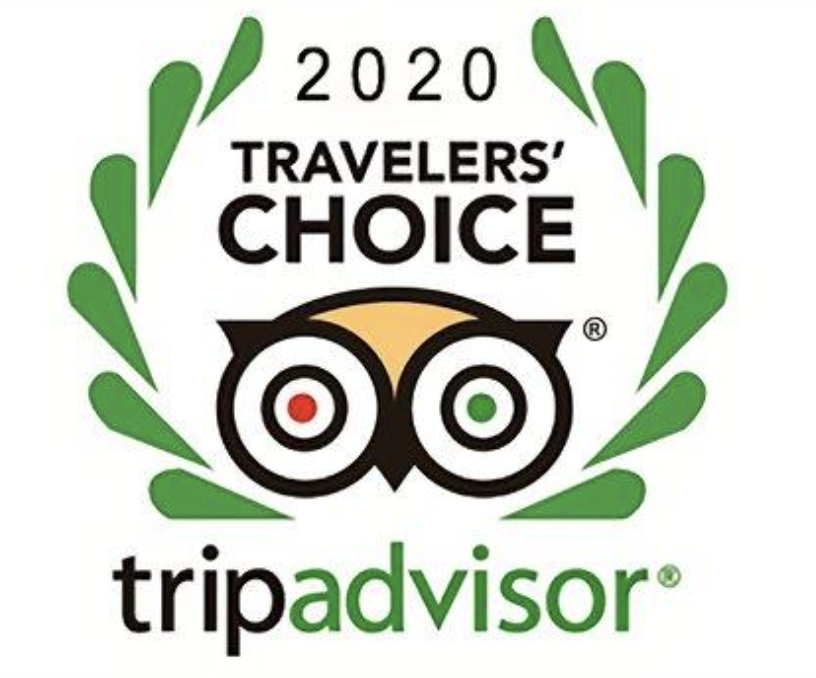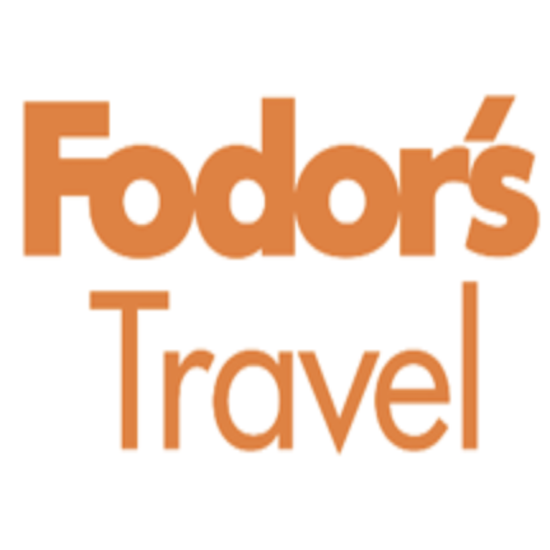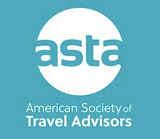 Map of Morocco