>

Following in the footsteps of the great craftsmen and imperial artists - the art of Fes
Fes
(Fez) was Morocco's first imperial capital. Established and developed by Idris I - founder of the Kingdom of Morocco and credited with the Islamization of the country - and his son, Idris II, it remains Morocco's spiritual heart. In some parts of the ancient medina, little has changed since mediaeval times, including the artistic, architectural and craft techniques which flourished during the city's starring role as the capital of the Andalusian Empire. Even today, these traditions - as well as Fes' reputation as a religious and spiritual centre with its many ancient mosques, minarets and
madrasas
, continue to inspire its
artists
.
Artist:
Ahmed Yacoubi (1928-1985)

Genre:
painting, drawing
Biography:
Although born in
Fes
, it was Yacoubi's 1947 meeting with Paul Bowles, who is normally associated with Tangier, which secured his role as what one Moroccan art scholar as "the best cultural ambassador Morocco ever had". He was a storyteller and Bowles encouraged him to illustrate his translations of Yacoubi's tales. Their friendship enabled Yacoubi to travel the world as Bowles' assistant and translator and it was finally in Tangier where the Bowles organised Yacoubi's first exhibition of drawings. He later exhibited in Madrid and New York, reaching an ever wider audience for his naive and uninhibited works. Yacoubi was also a chef, preparing meals for Peggy Guggenheim at the Bowles' home - she later became a buyer of his drawings. After a lifetime of international travel and exhibitions, including much time spent in the US, Yacoubi died in the US 1985 at 57.
Artist: Fouad Bellamine (1950-)
Genre: painting
Biography: Hailing from a family of skilled Fassi artisans, Bellamine demonstrated a keen interest in light and space from an early age and honed his painting techniques under his father's tuition before leaving to study at the School of Applied Arts in Casablanca and the University of Paris. In the 1990s he returned to Morocco as a Professor of History and Art at the University of Rabat. He specialises in abstract landscapes. Bellamine's first solo exhibition, "Praise the Horizontal", was in Montpellier, France, in 1980. In 1982 his eight meter high artwork was displayed at the 12th Paris Biennial, after which it was sent to the Museum of Modern Art in Paris were it remains today. Bellamine's work has been exhibited throughout Europe and North Africa as well as in the US, Brazil and Senegal.
Artist: Najia Mehadji (1950-)
Genre: painting, drawing
Biography: Although she now practices in her atelier near Essaouira and has spent much of her life in France, Najia Mehadji comes from a Fassi family and it is without doubt that the heritage of this deeply spiritual and artistic city has influenced her work. She is cited as being an artist who achieves a balance between East and West. Her paintings are infused with her keen interest in Japanese zen and Islamic Sufi rituals and practice and many - in paint, ink or charcoal - resemble calligraphic texts, but of neither Japanese or Arabic. She has also created a set of large format pieces which reflect flowers typical of Japanese kimono and ikebana design. Mehadji has exhibited at the Musée National d'Art Moderne Georges-Pompidou (Paris), the Mawazine Festival (Rabat), the Dubai Contemporary Art Fair and the Centre du Monde Arabe in Paris.
Artist: Soukaina Joual (1990-)
Genre: Painting, installation, sculpture and photography
Biography: Soukaina Joual was born and works in Fez, but her work displays little of the traditions of her native city. Her work is unapologetically modern and often challenging. She says, "My work focuses on the body and what is hidden under the skin. I am inspired by the imagery of butchers, beauty meat, great color and texture of the flesh, bones and organs . But this beauty is also reminiscent of the horror and violence of life. For me, the meat has a duality: it is both morbid, but also sensual and policy." She acknowledges that her work - often displaying cuts of meat - is "visceral and shocking", but she sees the meat, as a symbol of philosophical and moral concepts such as love, pleasure, violence, religion, birth and death. Like many young successful contemporary artists in Morocco, Joual is a graduate of the National Institute of Fine Arts in Tetouan. She has exhibited around Morocco and in Japan.
Artist:
Yassine Khaled (1988-)

Genre:
Painting, installation, sculpture, photography, performance, drawing
Biography:
Born in Sefrou, near
Fes
, Yassine Khaled is also a graduate of the Tetouan Fine Arts Institute and has frequently collaborated and exhibited withSoukaina Joual. Working in various media, Khaled's work focuses on conflict and social power relations between individuals. He seeks to highlight the wealth gap which has never been greater within and between populations and the position of money in our globalized societies.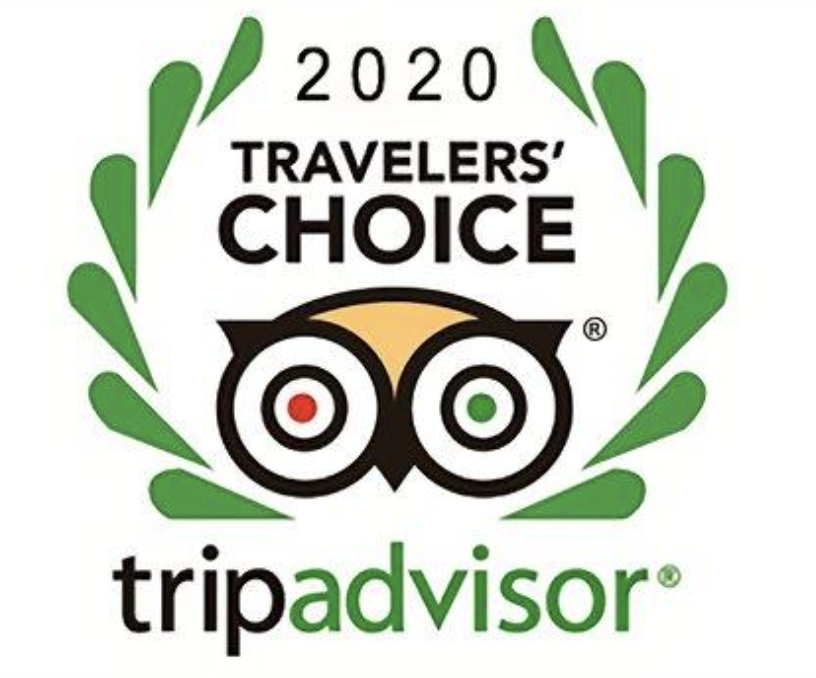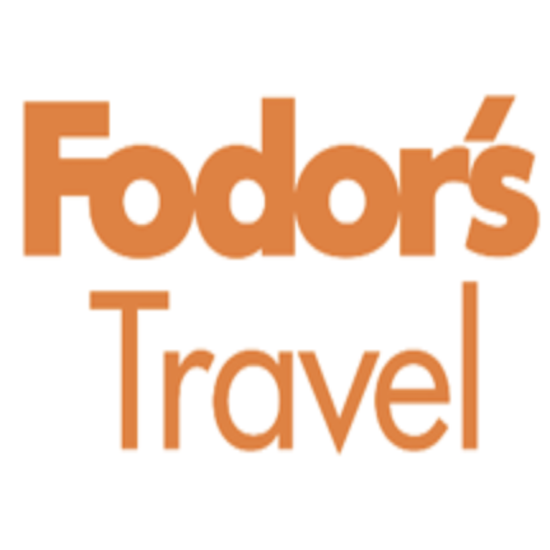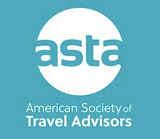 Map of Morocco