>

The artists of the Red City, Marrakech
Today
Marrakech
is at the heart of a booming growth in art exhibition, acquisition and sale. As Morocco's tourism hub, it reaches an international audience and market that other cities do not - both for traditional crafts and modern artworks. The Marrakech Biennale will celebrate its 6th edition in 2016 and alongside the creation of the MMP+ photography museum and a plethora of commercial galleries exhibiting Moroccan and international
artists
, Marrakech is gaining a reputation as Morocco's contemporary artistic hub. Many of the creatives based here draw on the long history of the city as a multicultural trading post and on generations of craft traditions to create modern works that pay tribute to ancient traditions.
Artist: Abbes Saladi (1950-1992)
Genre: painting, drawing
Biography: Saladi is one of Morocco's best known artists. He was raised in Casablanca from the age of four, following the death of his father. As a child he was a frenetic scribbler, although it wasn't until much later in life, following a psychiatric episode, that he began to paint. Saladi's work - naive in its appearance but drawing on deep themes of loss, chaos, familiarity and tradition - clearly served as a means for him to manage his depression and other preoccupations. He died in his antive Marrakech in 1992.
Artist:
Hicham El Madi
Genre:
fashion, interior design
Biography:
Although born in Casablanca and trained inthe Institute of Applied Arts and workshops of Paris, El Madi is most commonly associated with his adoptive home of
Marrakech
. He has worked with international brands such as Louis Vuitton, Agnès B and Kenzo but since his return to Morocco has focused on interiors and furniture design, finding inspiration in traditional Moroccan crafts. Using materials such as wood, aluminum, ceramics and recycled materials, and working with local artisans, he designs interior decorations for riads, homes, shops, and hotels, which effortlessly blend the traditional with the contemporary.
Artist:
Hassan Hajjaj (1961-)
Genre:
multimedia, photography, up-cycling
Biography:
Born in Larache, on Morocco's northern Atlantic Coast, it is the cities of London and
Marrakech
which have defined Hassan Hajjaj's work. After moving to London in 1973, punk era Britain gave Hajjaj a unique cultural and artistic canvass and his work is heavily influenced by PopArt and consumerism. He is well known for his recycling of well-known emblems of the consumer culture, such as CocaCola cans, familiar Moroccan advertising signs and drinks crates into furniture, frames and objets d'art. For this work, he adopted the moniker Andy Wahloo, a play on the name of the famous Pop artist which in Moroccan Arabic also translates as "I have nothing". From nothing, he has - as Frank Zappa would say - crated art "out of nothing" and sold it. More recently, Hajjaj has exhibited two collections of photos which have come to define his style. The rockstar series features not celebrities but the icons of his youth - "not just musicians but the snake charmer, henna girl, bad boy, male belly dancer" on canvasses popping with color - of Hajjaj designed garments (often featuring the logos of major brands), against backdrops of traditional floor and wall coverings and in frames constructed from recycled materials. The Kesh Angels series highlights the women who use bikes and scooters to get around the Red City. He has dressed them in traditional garb - hooded jellabs - with a twist - a Nike logo or Louis Vuitton logo'd babouche slippers and again set them in frames of recycled materials such as CocaCola cans or Aicha brand food tins. Hajjaj's Riad Yima, where several of his works are exhibited, can be visited in the Marrakesh medina.
Artist: Yahya (1972-)
Genre: metals,lighting, interiors
Biography: Born in London in 1972 to an Anglo-German mother and a Moroccan-Jewish father, Yahya . Yahya is entirely self-taught and initially discovered the ancient art of metal-working on a trip as an adult to Morocco. He opened his gallery in Marrakech in 2005, and sold out within 6 weeks soley through word of mouth. His designs combine the intricate craftsmanship of a bygone era with the aesthetic appeal and elegance of a play of light and shade. Yahya's works are available at his gallery in Guéliz and his collection at the Hotel Mamounia, both in Marrakech and are sought after for riad renovations, villas, palaces and hotel developments. In 2013, he received the highest office of Commander of the Order of National Recompense from his Majesty, the King of Morocco for his contributions to Moroccan art and design.
Artist:
Larbi Cherkaoui (1972-)
Genre:
painting, calligraphy
Biography:
Born in 1972 in
Marrakesh
, Cherkaoui trained in Morocco and is today a Professor of Applied Arts in Marrakesh. He creates abstract paintings which feature and revere the Arabic script. One can appreciate his vividly colored works on canvass on many levels - with or without a comprehension of the calligraphic messages they contain. His mastery of his medium, as well as of the Arabic language is something he hones through constant experimentation and which is evident in his art.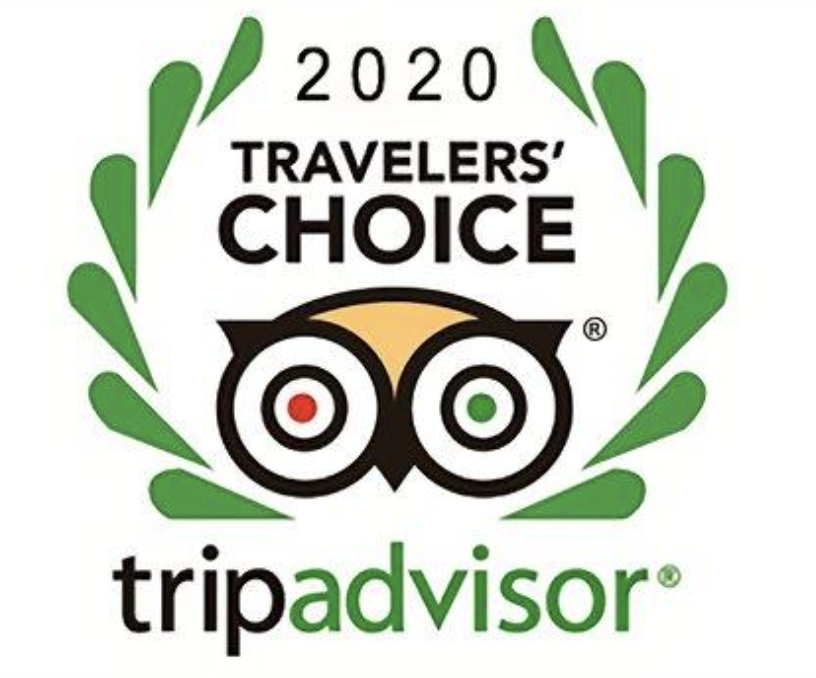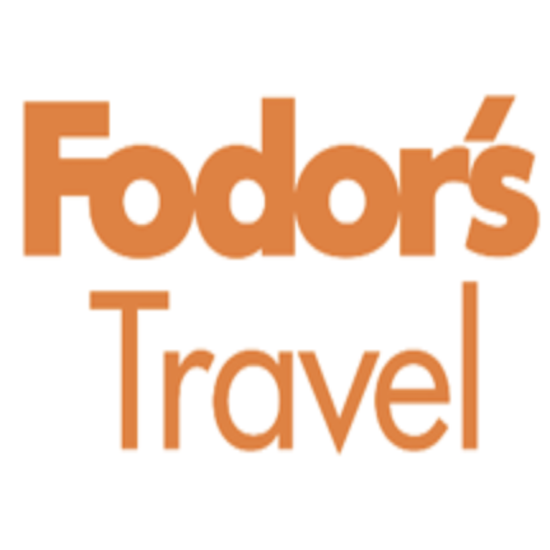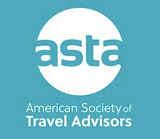 Map of Morocco