>

Graduates of the National Institute of Fine Arts, Tetouan
INBA, the
Moroccan
Institute of Fine Arts in
Tetouan
, was established by painter Mariano Bertuchi in 1945, during the era of the Spanish protectorate in northern Morocco. The artist Mohammad Sarghini was the first Moroccan to attend this school. In 1957, following independence, King Mohammed V inaugurated the current building and appointed Mohamed Sarghini as the first Moroccan Director. Today, the school has broken away from the classical Spanish model it had followed and a more flexible approach reigns in the three departments of Visual Arts, Graphic Design, and Comics/Animated Movies. The 120 students — with 30 newcomers per year — are handpicked. Here is a selection of recent and less recent graduates from of INBA whose work can be found around Tetouan as well as in Moroccan and international galleries and exhibitions.
Artist:
Safaa Erruas (1976-)
Medium:
mixed media, sculpture, installation
Biography:
Safaa Erruas was born in 1976 in Tetouan. She graduated from the Institute of Fine Arts in Tetouan in 1998 and still lives and works in the northern
Moroccan
city. Her work is chiefly created in white, which for her, symbolizes absence, immateriality, transparency and fragility. She frequently uses delicate materials such as fabrics, talc, wire, tissue paper and beads. Following her graduation, Safaa exhibited abroad and has this been discovered by curators and collectors.
Artist:
Younes Rahmoun (1975-)
Medium:
Ranging from installation and drawing to new technologies and multimedia.
Biography:
Born in 1975 in
Tetouan
, Younes Rhamoun attended the local Institute of Fine Arts and still lives and works in the city. His workshop in a small room of his family home inspired his series of installations
L'Ghorfa
. He works in many formats including video, installation and performance, frequently exploring themes of identity, religion, territory and tradition.
Artist: Batoul S'himi (1974-)
Medium: sculpture and installation
Biography: Batoul S'Himi was born in Asilah, Morocco in 1974, and lives and works in Martil on the Mediterranean coast. She graduated from INBA in 1998 and has been a Visiting Professor there since 2011. In 2005 she co-founded the Association Espace 150x295 in Martil with Faouzi Laatiris. Her sculpture series, World Under Pressure, begun in 2008, featured in the Smithsonian Institution's groundbreaking exhibition, Earth Matters, in Washington and the Palais de Tokyo's Third Triennial of Contemporary Art in Paris. It draws on Moorish and Islamic artistic traditions and reflects global issues of the 21st century such as immigration and globalization.
Artist: Mohamed Arejdal (1984-)
Medium: sculpture and installation
Biography: Born in 1984 in Guelmim, Arejdal lives between Tangier, Rabat, and elsewhere. He graduated from the Tetouan Institute in 2009. In summer 2012, he was invited to experiment under the auspices of the summer lab at Le Cube in Rabat. For this occasion, he developed a sandstone globe based on the hand-operated cereal mills of Moroccan village women called Crank. The idea was to demonstrate how a small detail or action can have a global impact: the handle was placed in the US, to depict its global hegemony.
Artist: Mohamed El Mahdaou (1981-)
Genre: Performance, installations, videos
Biography: Mohammed El Mahdaoui graduated from Tetouan in 2007. He lives and works in his native city of Tiznit in Morocco's Souss region. He has spent a residency in Paris and exhibited in Morocco, Belgium and Spain. His work Fayd (overflow), took place at the seven gates to the Tetouan medina (ancient city). He constructed a water drip system which flowed into an ink pot - each drip represented a person crossing the threshold into the old city. His work is contemporary but draws directly on the traditions and history of Morocco's past.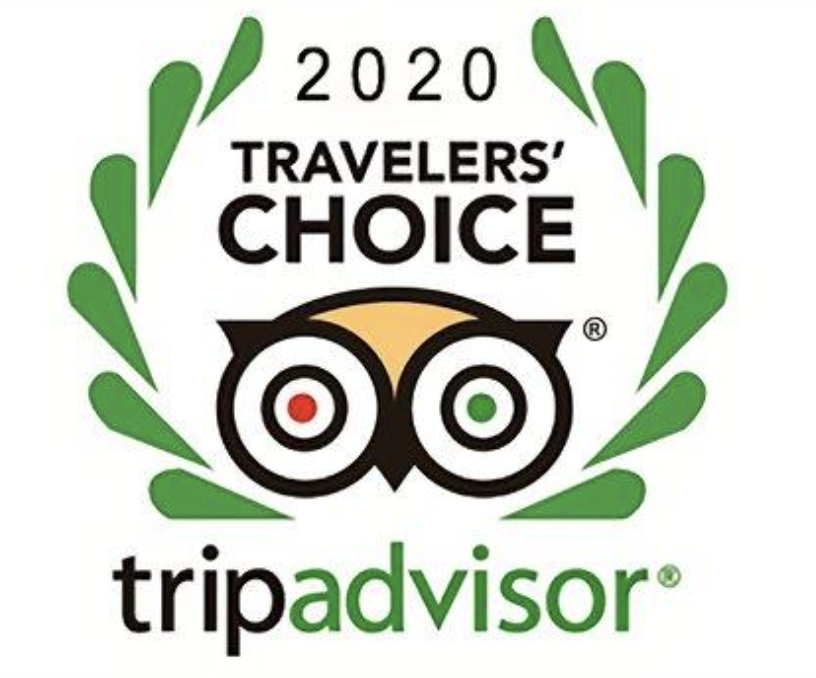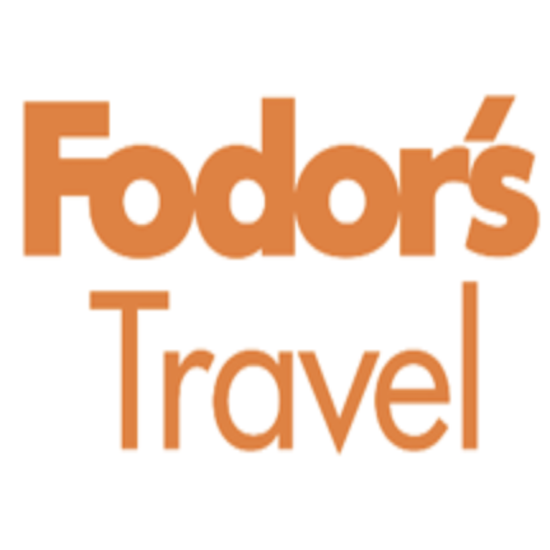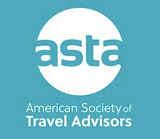 Map of Morocco