Home > Travel Morocco > Top 10 Places Not to Miss > Djemaa El Fna Square, Marrakech

Travel Morocco
Top 10 Places Not to Miss > Djemaa El Fna Square, Marrakech

Travel To Djemaa el Fna Square in Marrakech, Morocco

Beneath the foothills of the Atlas Mountains in the city center of
Marrakech
lies Djemaa el Fna, a famous UNESCO recognized city square, where you can discover a world of mysterious bazaars set amidst the ancient city walls of Marrakech's medina. Djemma el Fna is a unique L- shaped square best described as a labyrinth of mazes. There are souks sprawling off the sides of crowed alleys that sell carpets, spices, metal and wood works and tourist trinkets.
Visit Djemaa El Fna Square on a Morocco Private Tour.
Djemaa el Fna in
Marrakech
is
Morocco's
most famous square and attracts travelers from around the world. Marrakech's old medina was built around Djemaa el Fna and is often referred to as the heart of Marrakech. In the evening, snake charmers, fortune tellers, monkeys & musicians transform this city center into a medieval circus.
Djemaa el Fna means 'assembly of the dead' because once upon a time Christians and criminals were executed and made an example here. To locals it is known simply as "la place" (the square). Djemaa el Fna was once also a destination along the Sahara Caravan Route. Until 1000 BC caravan traders would journey along this route carrying items such as gold, medicines, slaves and spices. It is said that the entertainment that remains today is similar to that when the Caravan traders were around.
During the daylight, Djemma el Fna is every Moroccan travelers
shopping
paradise and an exciting, fun place where you can gain insight into Moroccan culture. Children come to be entertained by story tellers telling Moroccan legends.
Travel Exploration
hires fully licesnced guides to take you to famous historical sites and monuments in Marrakech and Djema el Fna. Djema el Fna's the many alleys, which can sometimes be a bit overwhelming as each alley specializes in different products such as spices, carpets, jewelry, furniture or brass-work. If you are thirsty, you can choose a freshly squeezed juice from any one of the orange juice vendors; for a snack, try the delicately delicious Moroccan dates.
As the sun sets, the real excitement starts. Easily, this mysterious place can be compared to a land of Arabian fantasies. With its wild and colorful characters, Djemaa el Fna will stop at nothing short of bedazzling and astounding you. At night, the air fills with aromatic smoke fumes lingering off the delicious delicacies sold in the streets and the sounds of Moroccan music. There are full groups performing in the evening such as the Aissaoua
Sufis
, the
Gnaoua
trance-healers and
Andalous musicians
.
Quickly, the square turns into one of the world's busiest open air restaurants. Food is prepared hot and fresh everywhere along the lines of countless food stalls. The entire square is dark except for the gas lamps lighting up the food vendors cooking area and illuminating the towers of greasy smoke sailing over the Djemaa.
If you are hungry,give your taste buds an authentic Moroccan experience and head to these food stalls grilling meat on braziers, smoking fish, and selling exotic Moroccan foods. If you want a quick treat you can try Morocco's popular stewed snails. Grab a tooth pick and dig in. Feeling especially brave? Try some stuffed spleen or a sheep's head showing the eyes. Wash it down with Khendenjal, a spicy nut-based aphrodisiac.
The drama of Djemaa el Fna can be best described as a magical circus where fortune tellers, henna artists, fire eaters, snake charmers, dancing wild costumed monkeys, story tellers, hypnotic medicine men, cross dressers, tooth pullers, musicians including real Gnaoua, and acrobats call home. There are merchants hawking amulets and talismans preventing rheumatism, the evil eye, or bad spirits.
Stand still long enough and you may have someone wrap a snake around your shoulders. If you give them a few dirhams, you can have your picture taken.
While some snake charmers merely look to make some extra dirhams, others are there to practice the ancient rituals passed down by their by ancestors. Traditionally, snake charmers traveled to the
Sahara Desert
to capture cobras. If you watch the show of a true snake charmer, the Berber belief is that you will receive "baraka" or good luck.
Surrounding the square are numerous cafes where you can sit at a table and watch over the activities. Even more fun is heading to the rooftop tables and catching the sunset or people watching. Although Djemaa is an exhilarating experience, it can feel overwhelming after a bit, so the cafes are a good place to escape to where you can still enjoy the magic, but not be in the middle of it.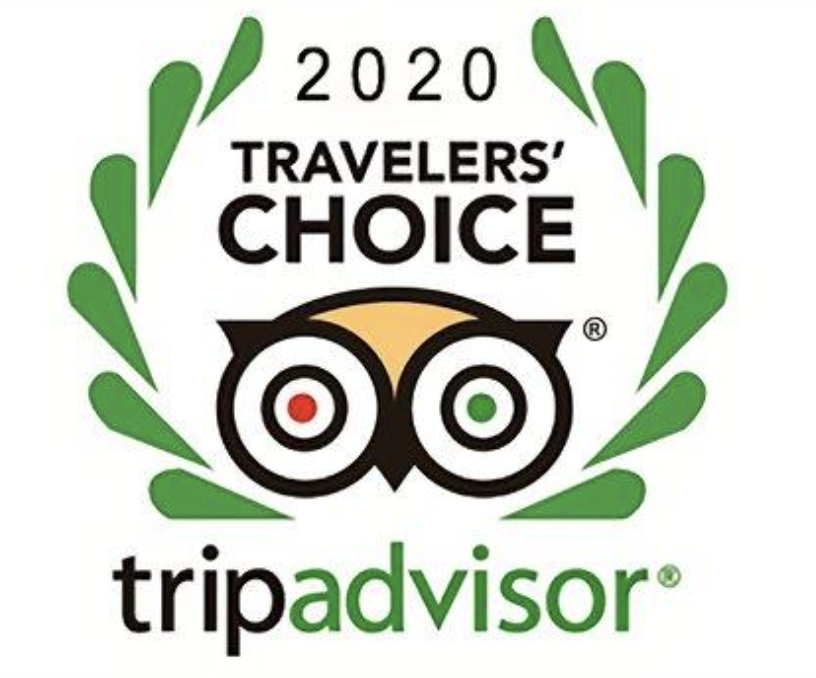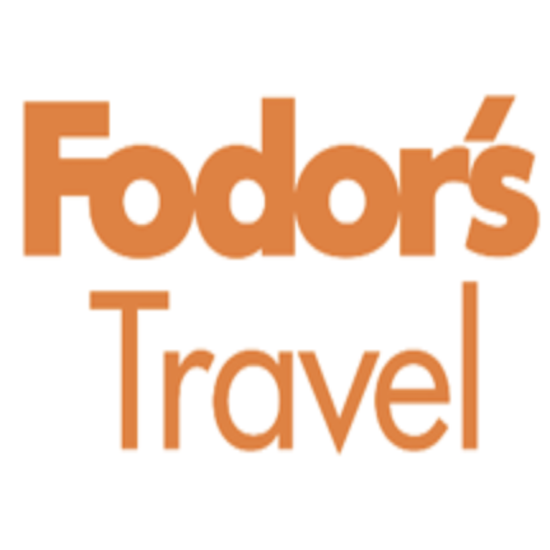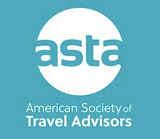 Map of Morocco