Home > Best Moroccan Riads and Boutique Hotels

Best Moroccan Riads and Boutique Hotels > BOUTIQUE HOTELS & RIADS IN ZAGORA

Azalai Desert Lodge
Azalai Desert Lodge is a small
boutique hotel
in Zagora located within the sweeping Sahara Desert. Surrounded by lush palm groves by the Draa River Azalai Desert Lodge is the place to stay in Zagora. Designed by Architect R. Delène Bartholdi, his passion for the historical fusion between East and West resulted in the creation of intimate spaces that offer desert transquility Guestrooms, suites and lodges are filled with period furniture, inspired by historical figures who explored Africa and its vast deserts, including Lawrence of Arabia and Karen Blixen. The hotel restaurant overlooks the pool and gardens, and serves rich traditional cuisine.
Property Amenities: Swimming Pool, Restaurant, Bar, Wifi
Villa Zagora
Villa Zagora is a miniature boutique guesthouse at the edge of the desert in
Zagora
. A childhood dream of the owner, Michelle, and her envy of the main character in Moliere's classic, 'The Misanthrope', inspired her to create this dream house with luxurious suites that overlook a garden and palm grove. Villa Zagora has cozy sitting rooms, dens with fireplaces, large patios and a wonderful garden. There's even a special Berber Tent for families who want an exotic experience on this charming Zagora property.
Property Amenities: Swimming Pool, Restaurant, Bar, Wifi
Dar Hnini
Dar Hnini offers a mix of luxury amenities highlighted by nature that reveals the simplicity of life which existed in this region for centuries. This
Zagora
guest house was designed in harmony with the natural environment blending its natural surroundings with the Moroccan architecture of elegance and modernity. Dar Hnini was built by local earthen architecture using mud bricks pise (rammed earth) and adobe. The roofs are made with palms and other wood structures. Electricity and hot water are from solar panels. These techniques have been used for centuries to build Moroccan ksours and kasbahs building in the region. Dar Hnini's secluded villa accommodations are surrounded by a calm oasis of palm groves. Fine dining is available with a farm to table seasonal menu using locally produced vegetables/ fruits, cheeses, eggs, and meats in curated Moroccan cuisine. A socially responsibility ethos is conveyed through the guest houses purchase of carpets and handmade goods, manufactured by local women from remote villages.
Property Amenities: Swimming Pool, Restaurant, Bar, Wifi
Riad Dar Sofian
Riad Dar Sofian is surrounded by palm trees and set in the heart of the
Zagora
Palmgrove, this guest house offers many lounges with fireplaces and an outdoor pool with a terrace overlooking the grove.Views of the garden and free Wi-Fi access are offered in the rooms at Riad Dar Sofian. Decorated in neutral tones, each air-conditioned room has an en suite bathroom with free toiletries. Two rooms have a private rooftop terrace. The continental breakfast is served every morning in the dining room or on the patio, which is decorated with colorful tiles. You can also sample Moroccan cuisine prepared with fresh local produce, in the restaurant or try a range of teas in the bar.
Property Amenities: Swimming Pool, Restaurant, Garden, Bar, Wifi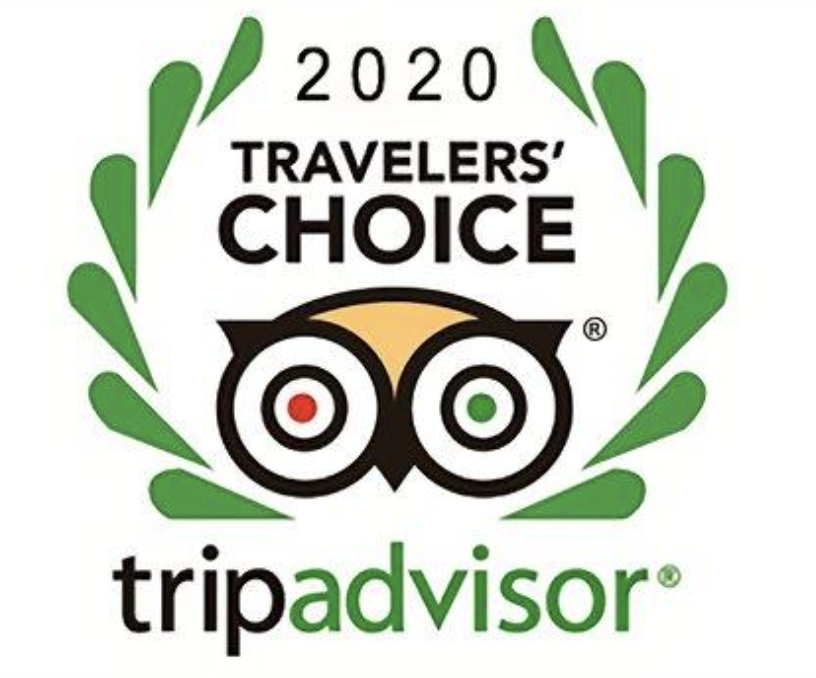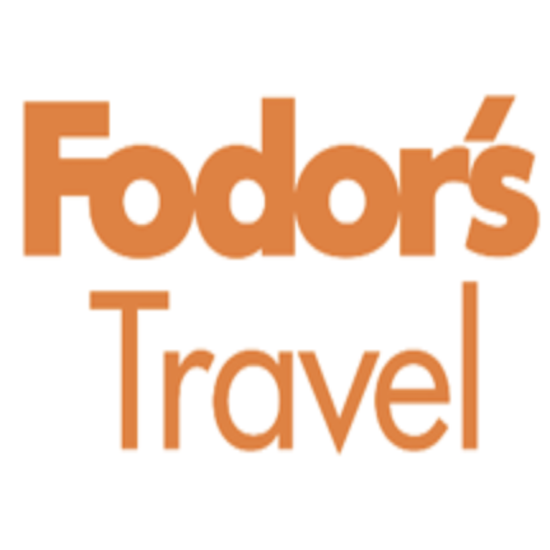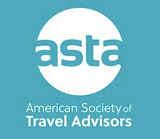 Map of Morocco