Home > Best Moroccan Riads and Boutique Hotels

Best Moroccan Riads and Boutique Hotels > BOUTIQUE HOTELS & RIADS IN HIGH ATLAS

Kasbah Tamadot
Kasbah Tamadot is a magnificent luxury retreat style property tucked away in the
High Atlas
Mountains of Morocco. Owned by Richard Branson this lavish, romantic Moroccan hideaway offers magnificent views of the Atlas along with amenities fit for a King and Queen. The Kasbah
boutique hotels
combines contemporary design with an antiques and local elements to achieve a blissful setting. Kasbah Tamadot also offers unusual Berber tented rooms with and without a Jacuzzi.
Property Amenities: Terraced Gardens, Infinity Swimming Pool, Bar, Restaurant, Spa, Wifi and Laundry Services
Kasbah Toubkal Kasbah
Kasbah Toubkal Kasbah Toubkal is a magical
boutique Kasbah Hotel
nestled in the High Atlas Mountains of Djbel Toubkal. Located above the Berber Village of Imlil, the Kasbah can only be reached by foot or mule. Kasbah Toubkal has majestic views of the Atlas and terraces and balconies created for leisure time.
Property Amenities: Terraces, Balconies, Restaurant, No Alcohol – Guests are Welcome to Bring their own. Conference room, Hammam, Steam Room, Spa and Wifi
Douar Samra
Douar Samra is a one of a kind guesthouse in the heart of the
High Atlas
Berber Village Tamatert. The Swiss owner, Jacqueline, is an artist and designer who has hand curated and decorated this charming boutique hideaway. Built of low-slung mud small houses made of earth and wood beamed ceilings this is a one-of-a-kind place to stay in the High Atlas. The fabulous cuisine at Douar Samra from the kitchen of Berber Chef Rachida all comes from their local organic garden. Douar Samra is a place not to be missed.
Property Amenities: Terraces, Balconies, Restaurant, No Alcohol – Guests are Welcome to Bring their own. Wifi
Domain Malika
Domaine Malika is a charming boutique hotel in Ouirgane in an exceptional setting just one hour from the Medina of
Marrakech
. The owner Paul is frequently on site and is incredibly helpful and accommodating.The hotel is nestled in a large valley abundant in pine trees and olive groves, surrounded by the peaks of the High Atlas mountains and bordering Toubkal national park. The guest house offers 7 modern rooms and suites boasting a beautiful decor and a warm atmosphere.
Property Amenities: Swimming Pool, Restaurant, Garden, Wifi
La Roseraie
This sprawling sixty-acre property is located in the heart of Berber country among the foothills of the High Atlas Mountains. A perfect place for nature lovers La Roserie is nestled next to Ourigane National Park and has a magnificent rose and herb garden. This boutique hotel-style property is family owned and run. It offers private bungalows and luxury rooms and is best enjoyed during spring, summer and early fall. There are many trails that can be accessed for hikers within and from outside the property.
Property Amenities: Rose Garden, Trails for Hiking, Swimming Pool, Restaurant, Garden, Wifi
Kasbah Bab Ourika
Kasbah Bab
Ourika
stands on an exceptionally beautiful with 360-degree panoramic views of the Atlas Mountains. Just 35 minutes from Marrakech it offers spectacular sunrises and sunsets and individually decorated rooms and terraces with traditional Berber décor. The restaurant at Bab Ourika serves up organic food using Berber recipes and fresh produce from its onsite organic gardens. On its hilltop, at the apex of the Ourika valley, Bab Ourika looks down to a river of green fields and olive groves, orange and lemon trees. The Kasbah is one of the leading eco-friendly properties in Morocco and was constructed by pise (red earth) and traditional Berber building techniques. Away from the hustle and bustle of Marrakech this serves as the perfect place to stay for travelers looking for a calm end to their Morocco Tour.
Property Amenities: Panoramic views, Swimming Pool, Hammam/ Spa, Restaurant, Wifi is limited as a result of location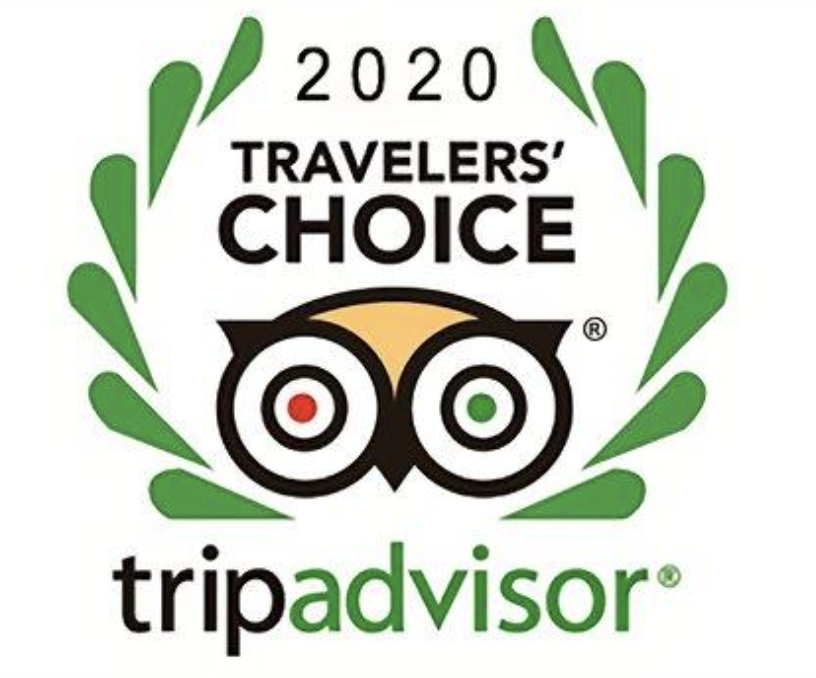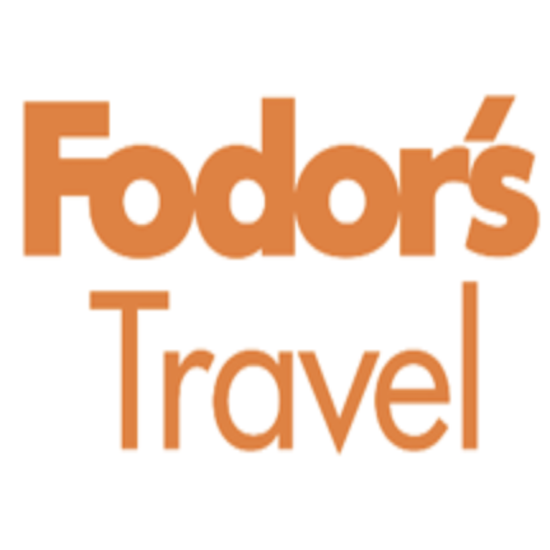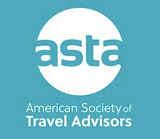 Map of Morocco