Home > Best Moroccan Riads and Boutique Hotels

Best Moroccan Riads and Boutique Hotels > BOUTIQUE HOTELS & RIADS IN TANGIER

La Tangerina
La Tangerina is well appointed in the heart of the Kasbah on the highest peak of the
Tangier
medina. This lovely
boutique riad
restored by Jürgen and Farida, has panoramic views across the straits of Gilbralter. All 10 rooms are positioned over four floors around a central courtyard. The roof terrace offers magnificent views of the old medina and the straights of Gibraltar, not to be missed.
Property Amenities: Panoramic View and Terrace, Restaurant, Wifi, Laundry Services
Hotel Nord Pinus
Hotel Nord Pinus is a luxurious guesthouse in
Tangier
that sits on the highest point of the Kasbah in the Tangier medina. Spanning the Rue Riad Sultan, the hotel rests on an antique Portuguese foundation built over the ancient Roman town of Tingis. With breathtaking views of Tarifa, the Spanish coast, the waters of the Atlantic Ocean and the Mediterranean sea Hotel Nord Pingus is the perfect choice for those looking for a stay at a traditional Moroccan guest house with views. A haven of peace in the midst of an ever-changing town of Tangier you are guaranteed a wonderful stay.
Property Amenities: Panoramic View and Terrace, Bar, Restaurant, Wifi, Laundry Services
Villa Josephine
Villa Josephine is a charming, historical property that was built in the early 1900's well appointed in
Tangier
in the Vielle Montagne area. The Villa was formerly owned by three prestigious people, one being Walter Burton Harris, a Times correspondent and journalist, writer, traveller and socialite. Harris wrote "Morocco That Was" a well-known book and account of one of Morocco's most turbulent eras. With ten rooms and suites inclusive of French-style service, an elegant table and a tropical gardens, minutes from the Grand Socco Villa Josephine is one of the most sought after properties to stay at in Tangier.
Property Amenities: Panoramic View and Terrace, Bar, Restaurant, Wifi, Laundry Services
Le Mirage
Le Mirage is a
luxury hotel
well positioned on the edge of a cliff in Tangier. Along a magnificent stretch of golden beach and just 15 minutes from the city center Le Mirage is the perfect place for a retreat to start or end a Morocco Tour. The hotel has 25 bungalows with private terraces that are decorated to the hilt with Moroccan antiques, ranging from exotics paintings, to sculpture, statues, traditional lighting along with Moroccan wood work.
Property Amenities: Panoramic View and Terraces, Restaurant, Wifi, Laundry Services
Grand Hotel Villa Des France
Grand Hotel Villa Des France officially re opened in September 2014, the Grand
Boutique Hotel
Villa Des France has unfettered views of the Atlantic and the
Tangier
Medina. This 5 Star Luxury Hotel is well appointed just footsteps from the Kasbah region of the Tangier Medina, Grand Socco and dozens of street cafes, restaurants and shops. Henry Metisse's 1912 work "Window at Tangier, is a view from his window at Hotel Villa De France. A stay at this restored property allows one to enjoy participate in a little piece of history.
Property Amenities: Panoramic View and Terraces, Swimming Pool, Restaurant Dining Room, Conference Room, Wifi and Laundry Services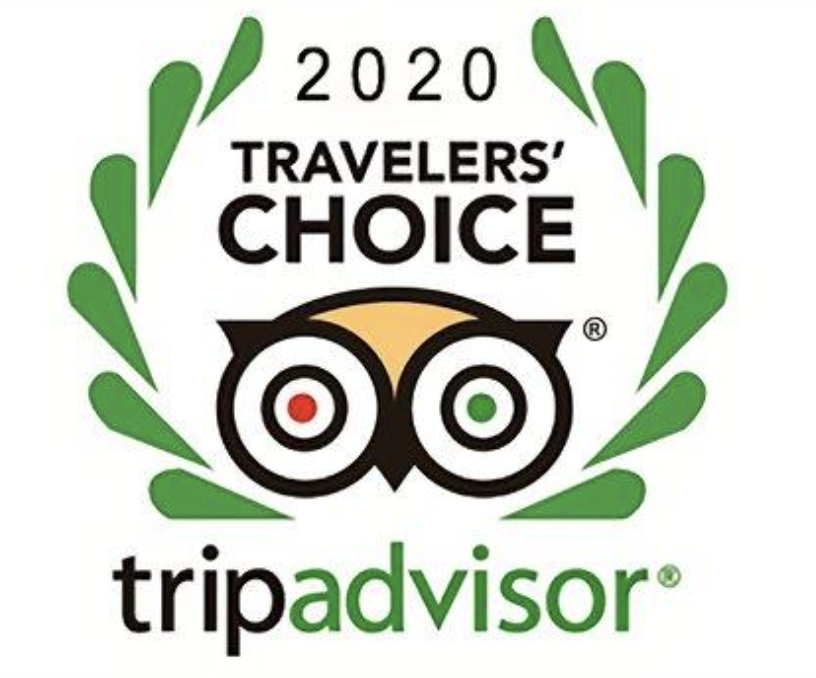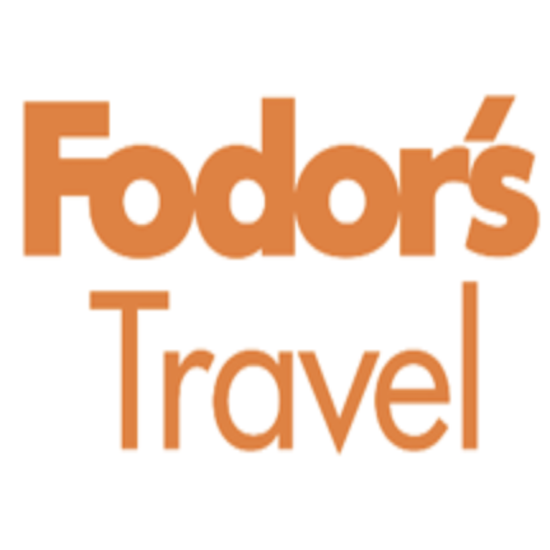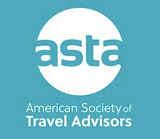 Map of Morocco