Home > Tour Morocco > Boutique Morocco Tours
Tours
Boutique Morocco Tours
Boutique Morocco Private Tours. A Complete Morocco Travel Experience
Explore North Africa on a
BoutiqueTour
of Morocco. Travel Exploration offers Boutique Morocco Tour experiences hand crafted by the best. As experts on Morocco we specialize in unique itineraries that go beyond the destination. Our
Boutique Morocco Tours
are designed to immerse our travelers in the unique setting of Morocco's Imperial cities, Berber Villages and its magnificent Desert and Mountain landscapes. Taking a
Boutique Tour
to Morocco can be inspiring and deeply rewarding.
At Travel Exploration we cater to our travelers needs in a personalized way that make your journey unique from start to finish. Our
Boutique Morocco Tours
are theme oriented and stylized for those visiting Morocco. Journey to Morocco on our 10001 Arabian Nights Tour, a Culinary Food Tour of Morocco, Gardens of Morocco, Just for Women, a Weaving Tour, a Pottery and Zellij Tile Design Tour or a Jewish Heritage Tour.
Our Boutique Tours Include:
Multilingual Speaking Drivers fluent in English, Arabic, French and Berber who are from Morocco's Great South or the Marrakech region. Our drivers are deeply knowledgeable about the history and culture of Morocco. They will open your eyes and share information not found in travel books. You will have the opportunity to exchange ideas and ask them questions about aspects of Moroccan culture that is hard to access as an outsider on your own.
Licensed, Expert Historical Guides that original from each city you will visit. These local guides will enable you to feel enriched on your site seeing as you discover the hidden secrets of Morocco's architecture, UNESCO World Heritage sites, mosques, gardens and monuments.
Private, guided tours with site seeing in Morocco's medinas (old cities), exploration of the souks and markets, camel trekking in the Sahara Desert, hiking in the High Atlas, Lunch with a Berber family, breath taking views of the Dades Valley, a visit to Morocco's waterfalls and time at leisure.
Stays at charming and luxurious Boutique Riads and Hotels.
1001 Arabian Nights
- A 12-Day Tour perfect for families or couples who are interested in visiting the Imperial Cities, the Desert region, Berber Villages, the Desert and Coastal Esaouira. This boutique Morocco Tour packs in the highlights of Morocco within a reasonable timerame. Architecture, History, Palaces, Gardens, Heritage Sites, Markets and Cuisine factor in all aspects of this Boutique Morocco Tour.
Culinary Food Tour - Discover Trade Routes & Spice Markets, the world of Moroccan Street Food on this Boutique Private Tour, Bake Bread with the Berbers and Make Your own Tajine at a Moroccan cookery class. A Taste of Morocco is a Culinary Food Tour with Moroccan delights. Visit Casablanca's local markets and enjoy fresh made grill. Venture on a Food Tasting Tour of Fes through it's food souks. Learn how traditional Moroccan Pastilla (Pigeon Pie) is made. Take a private cooking class with a Daada Chef along with wine tasting. Bake bread with the Berbers in a remote village in the Sahgro and Tamlilt Mountains. No stone is left unturned on this culinary journey that is perfect for foodies. This Private Morocco Tour is available for all ages and many of the activities can be included in any one of our family or private tour itineraries.
Gardens of Morocco -
Discover the tradition and history of
Moroccan Gardens
on this nationally guided tour written by horticultural and garden enthusiasts for gardeners. Journey through the Maghreb's most private and public green spaces and places. Great pleasure of the senses will be experienced on this exotic
10-Day Boutique Tour
that includes
Morocco's Imperial Cities
and
rural regions
. Discover ancient cities led by licensed historical guides and their gardens with expert Gardeners, Botanists, Nurserymen and Herbalists. Visit Andalusian Gardens, Dry Tolerant Gardens, Saffron Gardens, Medicinal Gardens, Cactus Gardens, Roman Gardens and Roses Gardens. Perfect for Garden enthusiasts and Gardeners.
Just for Women
- This 10-Day Tour was created for women by women to experience the wonders that Morocco offers. We'll visit breath taking architectural sites, majestic palaces, glorious houses of worship, opulent gardens, see traditional Moroccan crafts being made by local artisans, and shop a dazzling array of unique and enticing marketplaces. And we'll enjoy exquisite cuisine and elegant accommodations all along the way of this magical voyage. Included in our Just for Women Boutique Morocco Tour is a henna party and a ceramics workshop in Fes, an exotic cooking workshop in two Imperial Cities, a Hot Air Balloon ride over Marrakech's Atlas Mountains, Camel Trekking in the Palmeraie of Marrakech, Spa time, Visits at women's cooperatives, a wine tasting and more. Our group will rise and overnight at charming Riads & boutique hotels.

Pottery and Zellij Tile Design Tour - An adventure for artists and creative types, this boutique tour includes visiting various pottery cooperatives and tile cooperatives in Morocco. Travelers will learn the Mesopotamian and Fasis pottery techniques, how Moroccan zellij tile is made, colored and hand cut. All items made at cooperatives are for the traveler to keep. Included in this tour are viists to local galleries and museums where travelers can glean traditional works of art and have a look at the contemporary as well. This tour is perfect for Teachers, Artists and Creative types specificially interested in hand crafted works that are signficant in Morocco.
Jewish Heritage Tour
- This 10 Day Boutique Morocco Jewish Heritage Tour is ideal for those interested in in depth coverage of Jewish Heritage Sites, Culture, Tradition and Jewish Communities. Visits to the Museum of Moroccan Judiasm, Temple Beth El, Synagogues in Fes and Marrakech, the home of Maimonidies and Cemeteries with ancient graces of Rabbi's are just a snapshot of what Jewish American travelers can experience. Offered on a private basis the tour covers Jewish Moroccan Architecture, Jewish Heritage Sites, Jewish Zaouias, and Jewish Cuisine. The tour is available on a Kosher or Vegetarian basisc. Perfect for Orthodox, Conservative and Reform Jewish Travelers.
Travel to Morocco –
Boutique Morocco Tours
.
Book a Tour or call (800) 787-8806.
Let us be your guide to Morocco Travel Guide.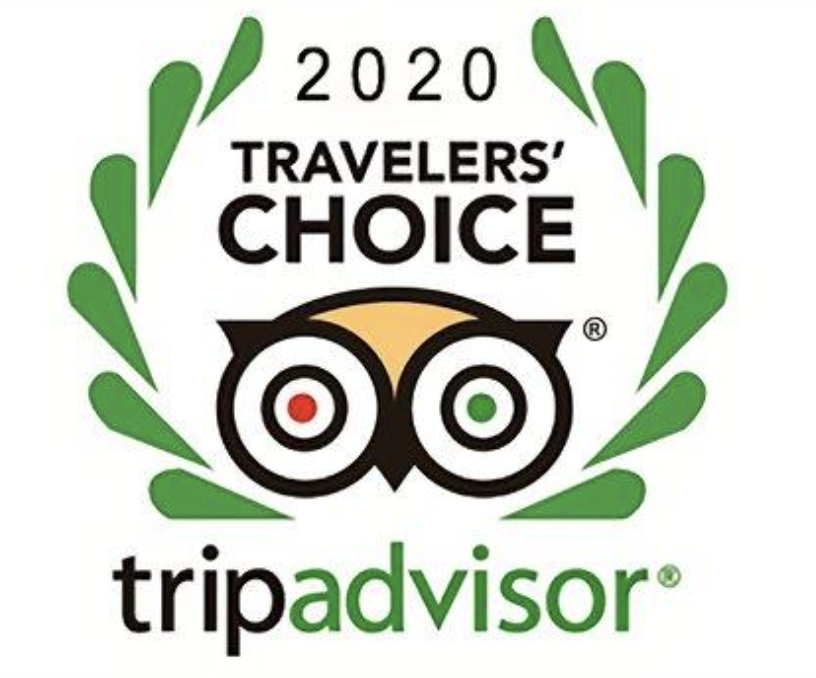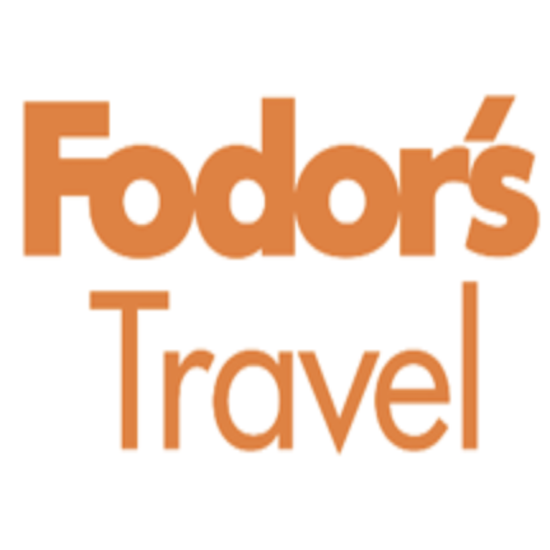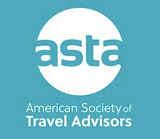 Map of Morocco