Home > Tours from Ouarzazate > Gorge of Todra
Tours
Gorge of Todra Tour
One Day Gorge of Todrra
Duration: 9:00am - 6:00pm
Moroco Travel: Luxury 4x4
English, Arabic, Berber, French Speaking Driver, Guide
Starting & Finishing Point: Your Hotel In Ouarzazate
Travel to Morocco's Todra Gorge
Book a Tour or call (800) 787-8806
. Let us be your guide to Morocco Travel.
ITINERARY
►After a hearty Moroccan breakfast head for the adventure of a lifetime to experience the
Todra Gorge
in the
High Atlas Mountains
.
►The drive is scenic as with the new roads built, you will drive past the hotels at the mouth of the Gorge and up to the villages of Ait Hani, Tamtouchte and Imlilchil. The TodraGorge extends from the village of Tamtatoucheto Tinerhir. The Todra, with cliffs rising dramatically up to 300m on each side of a narrow corridor, make up some of the most impressivecliffs and are by far, the highestin Morocco.
►Discover the small province of Tinerhir and it's rare Jewish past. Visit the Jewish Mellah's and this colorful Jewish quarter in Morocco's Great South.
► The
Todra Gorge
is a spectaclewith its giganticrock wallschangingcolor to create magical
effects
with the sunlight. In the morning, when the sun permeates through the bottom of the gorge, the rock changes from pink rose to deep ochre gradually throughout the rest of the day.
►A day at the Todra offers the option of extreme climbing or light hiking and sightseeing. A more strenuous hike would involve a three hour loop used by donkeys and mules heading north of the main gorge to Tizgui, home of palmeries and ancient kasbahs. For a lighter hike, try the Petit Gorge entering at the mouth of the gorge. The mouth is an enclosed section with overhanging cliffs and is the most dramatic scenery in the gorge. Climbing in the
Todra Gorge
is an unforgettable experience.
►Options are to have lunch inside the Todra Gorge or at one of the restaurants beneath the overhanging cliffswith a panoramicview. After lunch you can continue by road or hike by foot, or horseback to explore the surrounding area and its Berber villages. Sometimes you can find the Nomad women with children from the Atlas Mountains visiting the Gorge to carry water by donkey to their village. Your driver will give you the option to visit the picturesquevillage of Tamtattouchte, whose red toned earth houses are located at the other end of the gorge.
►On your return back to
Ouarzazate
you can watch the sunset from your window and request your driver stop along the route should you site and interesting Moroccan shop of clothing or silver.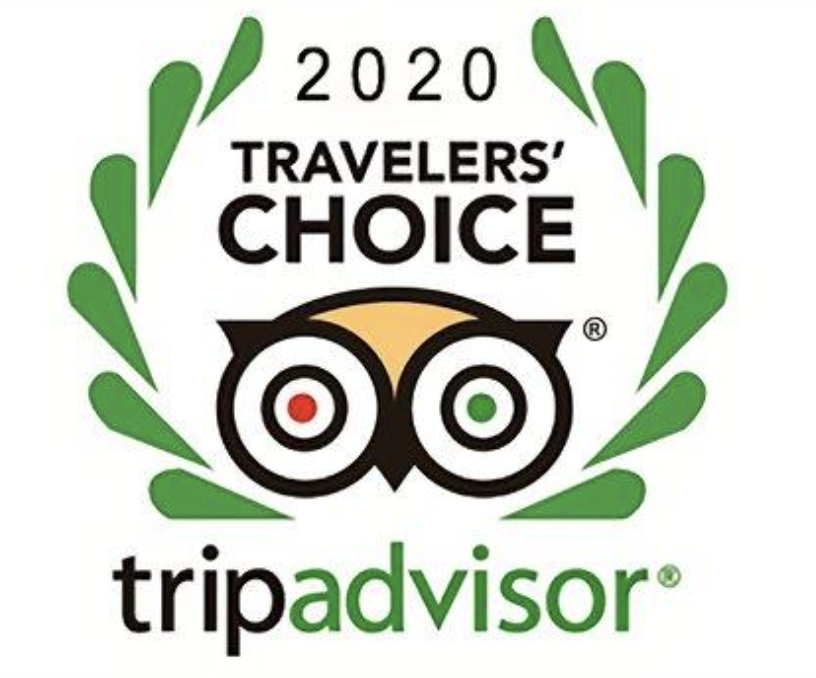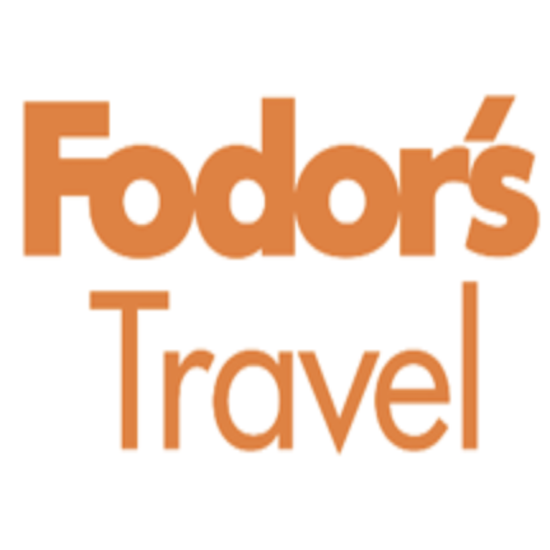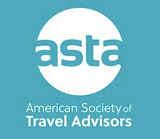 Map of Morocco