Tour Information
Ouarzazate Tour Atlas Film Studios & Lake El Mansour
Half Day Ouarzazate Tour, Atlas Film Studios & Lake El Mansour
Duration: 9:00am - 3:00pm
Morocco Travel: In Luxury Toyota 4x4
English, Arabic, Berber, French Speaking Driver, Guide
Starting & Finishing Point: Your Hotel In Ouarzazate
Travel to Lake El Mansour &
Ouarzazate's
Atlas Film Studios for an unforgettable afternoon of Swiss-like views and Moroccan film history historical
Book a Tour
or call
(800) 787-8806
). Let us be your guide to Morocco Travel.
ITINERARY
DAY 1:
►After breakfast depart
Ouarzazete
traveling through the Middle Atlas towards
Lake El Mansour
.
►Lake El Mansour is an unusual find in the arid surroundings of Ouarzazate. This man-madelake contrasts with the stern rocks and bright blue skies. Although visible from the town, the most dramaticviews of the lake are to be had from about ten kilometers further east.
►Visit the lake and then continue the road to the RoyalGulf, an upscalelakeside community that offers fantastic views that match those of Lugano in Switzerland. Tour the local resort Sultana, owned by a delightful French couple, Damienne and Chrstian which is designed by a Belgiumarchitect. Enjoy a Gastronomiclunch at Sultana on the route to
Skoura.
►After lunch, enjoy mountain landscapes and scenery as you head back to
Ouarzazate
to visit the
Atlas Film Studios
.
►The Atlas Film Studios studios are flanked by Holly-woodstyleEgyptian figures and cover 30,000 sq m of desert. David Lean filmed Lawrence of Arabiaat The Atlas Film Studios in the early 1960's. Since then many famous directors have followed in his footsteps to exploit the magnificent scenery. International blockbusters shot here in recent years include: the French version of Cleopatra, Bertolucci's Sheltering Sky, Scorsese's Kundun, Gillies MacKannon's Hideous Kinky, Ridley Scott's Gladiator, Black Hawke Down, Oliver Stone's Alexander The Great, Ridley Scott's Kingdom of Heaven, and Penelope Cruz's Sahara. Most of the filming takes place in the desert in the south however you can view the Tibetan monastery featured in Scorese's Kundan and an Egyptian temple from Cleopatra. This ends your Morocco Travel experience.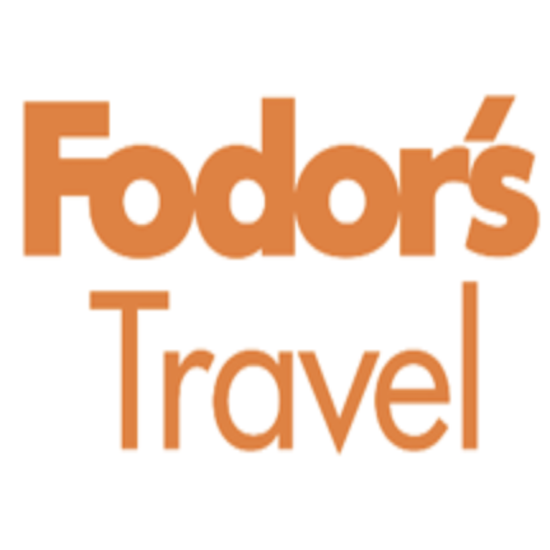 Map of Morocco