Tour Information
Morocco Excursions
Discover the Magic of Morocco on an Excursion. By choosing from the best selection of Morocco Excursions, Travel Exploration enables guests to have a memorable and condensed travel experience. Our Morocco Excursions are specifically tailored to travelers within a limited amount of time in Morocco.
MoroccoExcursions to the Sahara Desert, the Dades Valley Region, Coastal Cities and UNESCO World Heritage sites are available daily. Travel Exploration offers private Morocco Excursions to a wide variety of cities, monuments, mountain ranges, resorts, ruins and the Sahara Desert.
Private and solo MoroccoExcursions are offered from Morocco's Imperial Cities of Casablanca, Rabat, Fes and Marrakech. Excursions are also offered from Chefchaouen, Ouarzazate and Skoura.
As a Morocco Traveler a private Sahara Desert Excursion is an ideal way to discover Morocco.
Recommended Shore Excursions rom Casablanca:
Recommended Morocco Excursions from Marrakech:
Recommended Morocco Excursions from Fes:
Travel to Morocco –
Morocco Excursions
.
Book a Tour
or call (800) 787-8806.
Let us be your guide to Morocco Travel Guide.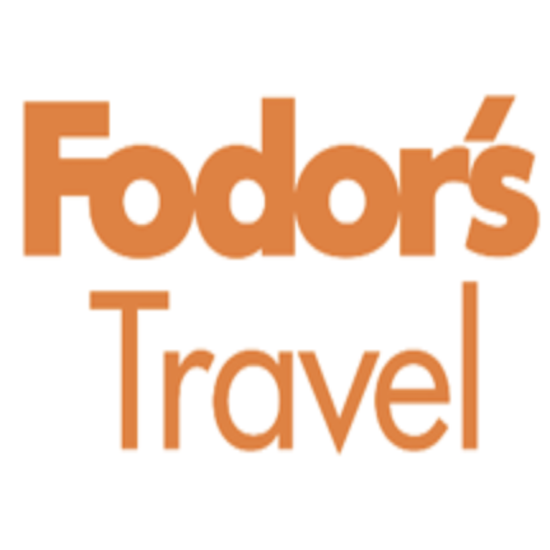 Map of Morocco