Tours
Morocco Jewish Heritage Footprints
Name of Tour: Moroccan Jewish Heritage Footprints
Duration:
A 13-Day
Moroccan Jewish Heritage Footprints
Tour. Follow the footprints of Moroccan Jews on this comprehensive Jewish Hertiage Tour that will take you on a journey to the Imperial Cities, the Great Desert region and to Taroduant, often referred to as the Mini Marrakech.Trace the footprints of Sephardic Jews who fled from Spain to Morocco. Discover the home of Maimonidies and the remarkdable Adobe Synagogue of Arazan believed to be the only of its kind in the world. Travel Exploation's Guided Jewish tours offer an insiders experience for travelers to engage with the local Jewish community, experience the remarkable and traverse the country from the mountains to medina's. This once-in-a- lifetime comprehensive Jewish Cultural Tour will take you on a journey to unexpectd places.
Morocco Travel: In Viano / Luxury 4x4
English, Arabic, French Speaking Driver, Local, Expert Jewish Heritage Guides
Starting & Finishing Point: Casablanca
Book a Jewish Heritage Tour or call (800) 787-8806. Let us be your guide to Private Morocco Travel.
With it's historic Jewish community that once permeated all Moroccan life, each city boasts magnficient synagogues, ancient cemeteries and a Jewish Mellah where extraordinary traditions remain. Travel Exploration's
Moroccan Jewish Heritage Footprints Tour
is suitable for adults and families. Each Jewish Tour we offer can be customized to your level of interests in Moroccan Jewery.
► Dinner at a Rabbi's Home or Kosher Restaurant
► Witness a private exterior view of the former home of Maimonidies in Fes
► Afternoon Excursion to Seffrou once referred to as the "Little Jerusalem"
► Up Close Meeting with Local Jewish Community in Morocco
► Historic Sites of Jewish Heritage in Fes, Meknes, Seffrou and Marrakech
► Overnight in the Sahara Desert under the Morocan Stars
► Visit the UNESCO restored Ksar of Ait Ben Haddou, the setting for famous films such as Gladiator
► Discover the Adobe Synagogue of Arazan and its ark adored with Berber writing
► Visit the Tomb of Rabbi Shlomo & the Setti Fatima 7 Waterfalls in the Ourika Valley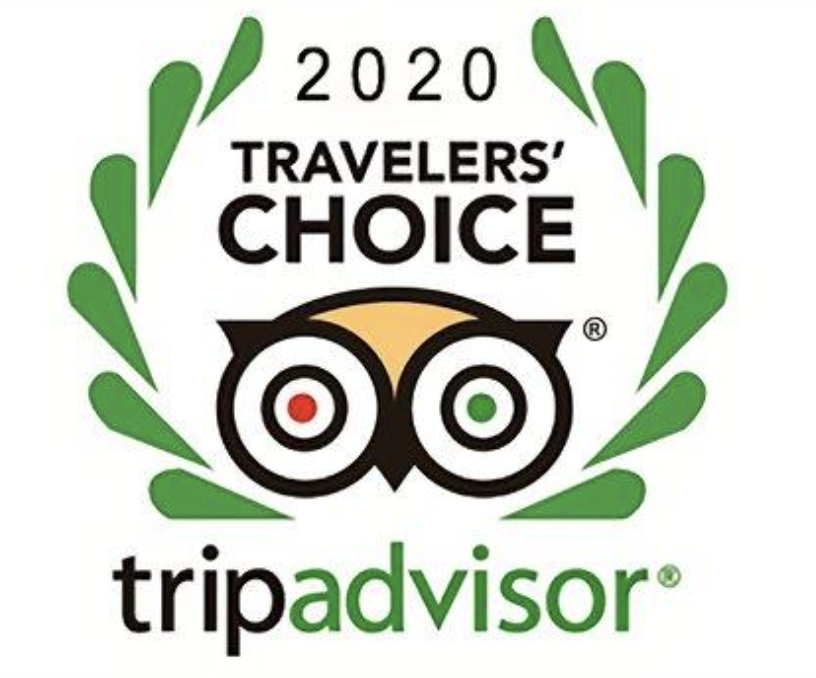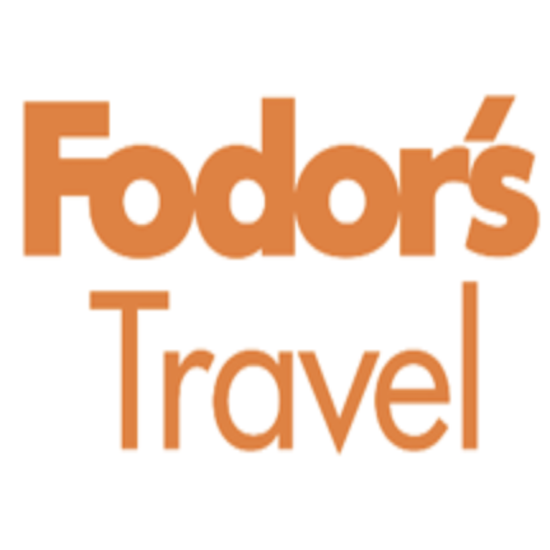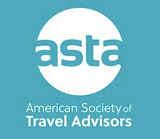 Map of Morocco