Tours
Morocco Tour Guides

Morocco Private Tour Guides, Exceptionally Trained & Multilingual
Explore Morocco on a Private Tour with Expert, Licensed Moroccan Guides. Our Morocco Private Tour Guides are licensed by the Moroccan National Tourism Board (ONMT) and have been properly trained and vetted. They are multilingual, fluent English, Moroccan Arabic, Berber and French. A
Morocco Tour Guide
can added an extended dimension to your trip. Our Expert Moroccan Guides are offered as part of a customized itinerary in each Imperial city and region our travelers visit. Our
Morocco Private Tours
are fully escorted and customized.
There are Two Types of Historical Guides in Morocco:
Moroccan Private Tour Guides are delineated by two different descriptions and authorizations by the
Moroccan
Ministry of Tourism.
#1: National Licensed Guides in Morocco
#2: Local, Licensed Guides in Morocco
National Guides have a National License and are authorized to tour the entire country of Morocco with private couples, families, and groups. Local Morocco Guides have a license to host private couples, families and groups only in the city where they have obtained their license.
Travel Exploration Morocco Private Tours offers local licensed, expert guides for private couples, families, and small groups to enable them to complement their tour with an expert, licensed tourism driver.
For larger tours, Travel Exploration uses National Licensed Guides. On a Morocco Private Tour travelers can opt for a National Licensed Guide upon request if they are interested in having a National Guide who is a Culture & History Expert accompany them for the entire Morocco Private Tour.
Travel Exploration's Morocco Offers Exceptional Licensed Guides for Your Trip:
• A keen mix of male and female license guides offering a well balanced and rich understanding of Morocco from two different perspectives
• Professors of architecture, history, religion and the arts in Marrakech and Fes
• A Berber mountain guide in the High Atlas Mountains
• Learn how perfume is made in a Berber village
• A Guided Desert Trek through Nomad Villages
• A Gastro guide to teach you about local Moroccan delicacies
• A Daada chef to teach you to cook delicious Moroccan cuisine
• A traditional Hammam and Spa experience
• A Design Tour with Personal shopping guide to navigate you through the souks
• A professor of English and cultural studies from the Karaouine University in Fes
• For Jewish Travelers of interest, Shabbat Services, Kosher Meals and up close experiences with Morocco's elder Jewish community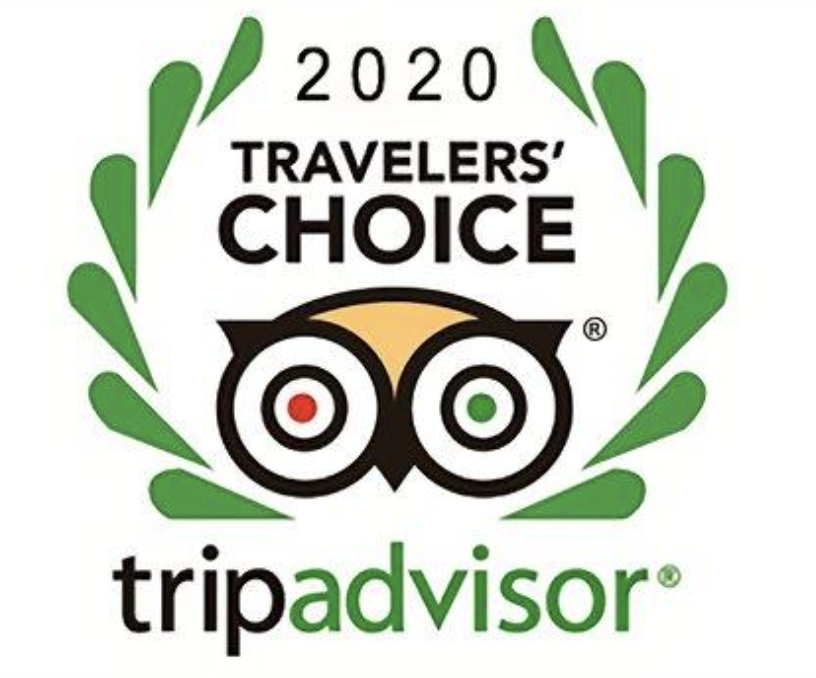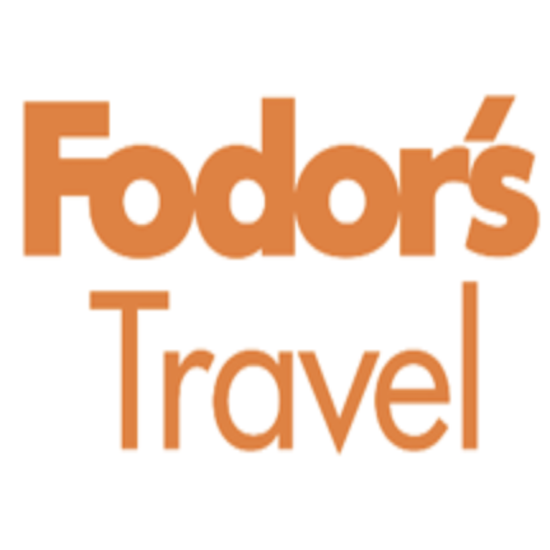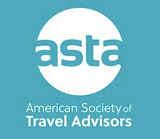 Map of Morocco