Tour Information
Morocco Private Tour Packages
Morocco should be on everyone's travel list. A trip to Morocco is the perfect way to discover Africa. Many of Africa and North African countries are not on the world's travel list. Morocco stands apart with its varied culture and terrain making it ideal to discover on a Morocco Tour Package. Travel Exploration offers Morocco Tour Packages that allow you to choose your holiday by interest ranging from history, architecture, wildlife, adventure, desert, beach and more. Our Morocco Tour Packages are perfect for couples, families, honeymooners and small groups.
Morocco Private Tour Packages are hand selected and escorted tours to that take you to a country where history and culture comes alive before your eyes and the splendors of Morocco greet you each day.
Travel Exploration's Morocco Tour Packages enable travelers to uncover the cultural diversity of contemporary Morocco. When visiting the country on a Morocco Tour Package you will discover breathtaking architectural sites, majestic palaces, glorious houses of worship, opulent gardens, eat exceptional Moroccan cuisine and see Moroccan crafts being designed by local artisans.
Morocco Private Tour Packages offer travelers the opportunity to go beyond and discover the Deals and Destination with a Morocco Travel Guide. Your Morocco journey begins when you Book a Boutique Tour to Morocco today!
Majestic Morocco Tour
Splendors of Morocco Tour
Family Adventures Tour
Berber Village Tour
Things to Do in Morocco:
Fes Food Tour
Tasting Marrakech Food Tour
Cooking Class in Marrakech
Hot Air Balloon Over the Atlas
Quad biking in the Sahara Desert
Travel to Morocco –
Morocco Tour Package
.
Book a Tour
or call (800) 787-8806
. Let us be your guide to Morocco Travel Guide.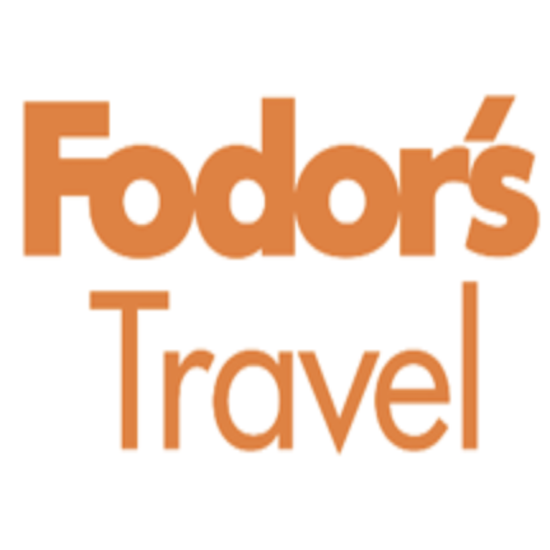 Map of Morocco