Tour Information
All Tailor Made Morocco Tour rates are inclusive of a private driver, local expert historical guides, accommodations and monument fees. Travel Exploration's rates are suggestive of these inclusions and other amenities that are pre arranged. We customize your private Morocco Tour to be inclusive of all amenities such as activities ranging from Camel Trekking, Cooking Classes, Fes Food Tours, an experience at a Luxury Desert Camp or Hiking in the High Atlas. Inclusive tour quotations can be received by clicking here on our Book A Tour Reservations Page.
Travel Exploration's Private Tour rates are provided in USA dollars given we are a USA and Morocco based company. Rates can be converted upon request to the currency of your choice and our Tailor Made Morocco Tours can be customized to your travel budget from mid-range to luxury.
Rates for all Tailor Made Tours to Morocco are based upon land arrangements. Flights to Morocco are the responsibility of you as a traveler however we are available to make flight recommendations at your request.
Travel Exploration's Tailor Made Tours all use luxury, comfort vehicles ranging from Toyota Land cruiser to Mercedes Viano and H-1. Our choice of vehicle that we provide is based upon the number of travelers. We recommend a maximum of 5 travelers for all Tailor Made Tours to Morocco that share a vehicle. For 6 travelers or more we provide a luxury Minibus.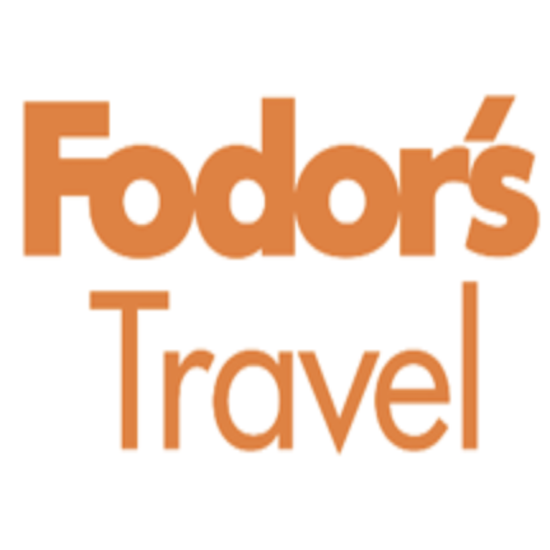 Map of Morocco