Tour Information
Morocco Trip of a Lifetime
Morocco Trip of a Lifetime
Has Morocco been on your travel bucket list for a long time? If you are looking for a MoroccoTrip of a Lifetime, then look no further. Travel Exploration offers unforgettable tailor made tours to unique cities and places that will create for a memorable Morocco travel experience.
Think back to your most memorable travel experience abroad. Who did you travel with on your special journey? What were the sites you visited and places you stayed? Did you take a boutique private tour or did you travel solo?
Regardless of the destination, travel changes us, the way we think, the way we feel and how we process our lives. A Morocco Trip of a Lifetime will force you to step out of your comfort zone, experience the beauty and contrast of Moroccan culture and its people. On a Morocco Trip of a Lifetime will learn about Moroccan history, Moorish and Andalusian architecture, discover how the locals live and also learn about yourself.
Travel Exploration offers a variety of Morocco Trips of a Lifetime for couples and families along with intimate, tailor made tours. The activities we offer set our Morocco private tours apart as they enable travelers to explore the deeper and richer parts of Morocco often not experienced on a group tour.
While
Morocco
is only about the size of California, this petite country averaging 34 million people has an incredibly rich and complex history. Morocco is a wonderful example of how people of all different backgrounds and ideologies can live in harmony.
Morocco Trips of a Lifetime
Majestic Morocco Tour
Splendors of Morocco Tour
Family Adventures Tour
Berber Village Tour
Activities To Enrich Your Morocco Trip of a Lifetime:
Fes Food Tour
Tasting Marrakech Food Tour
Cooking Class in Marrakech
Hot Air Balloon Over the Atlas
Quad biking in the Sahara Desert
Travel to Morocco –
Morocco Trip of a Lifetime
.
Book a Tour
or call (800) 787-8806
. Let us be your guide to Morocco Travel Guide.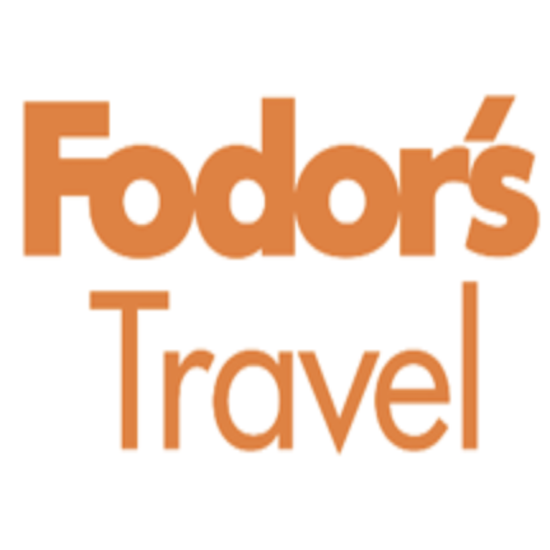 Map of Morocco