Home > Tours from Fes > Moulay Idriss
One Day Tour Moulay Idriss
Duration: 9:00am - 5:00pm
Morocco Travel: In Luxury 4x4
English, Arabic, Berver, French Speaking Driver, Guide
Starting & Finishing Point: Your Hotel In Fès
Travel to Moulay Idriss Morocco, the holiest town in Morocco and second to Mecca
(Book a Tour or call (800) 787-8806
. Let us be your guide to Morocco Travel.
ITINERARY
MOULAY IDRISS GUIDED HISTORICAL TOUR:
►After a breakfast of fresh fruit, jams, bread and coffee depart to the picturesque town of
Moulay
(
Saint
)
Idriss
. Just one hour away from Fès and scenically nestled in a fold of the Rif Mountains, has become a famed destination. Moulay Idriss
Morocco
is considered the holiest town in Morocco and of all lands after Mecca. Visit this charming whitewashed town.
►
Moulay Idriss
was forbidden to non-Muslims until 1916, however today, it welcomes visitors from all over the world. Most travelers who visit Moulay Idriss come to see the green tiled tomb of Moulay Idriss I.
Moulay Idriss
wasthegreat
-
grandsonoftheprophetMohamedaswellasthefirstArabMuslimDynastyinMorocco
.
, who fled to Morocco in 787. He founded
Fès
►One of the five pillarsofIslamisthehajj - thepilgrimagetoMecca; it is an obligation for every Muslim man to make the pilgrimage at least once in his life. For those Moroccans who cannot afford to travel toMecca, it is considered of equal merit to make a pilgrimage to Moulay Idriss five times in one's life. Every August, thousands go on a pilgrimage to Moulay Idriss and pitch tents throughout as a more affordable alternative than going to the Mecca.
►As at tourist, you can explore the holy town of
Moulay Idriss
filled with defensive walls, a monumentalgate, koranicschools,fountains and a new dome for the mausoleum. While the Tombof
Moulay Idriss
is closed to non-Muslims, from the terrace near the Mosque of Sidi Abdallah el Hajjam, you can see breathtakingviews of the town and the mausoleum.
►Dine on one of
Moulay Idriss'
terraces and have lunch while overlooking the rocky Middle Atlas Mountains. Complement your meal with a glass of rose or red wine produced within the region. After
lunch
walkthroughitslivelysoukandlabyrinthstreets filled with small cafes selling chicken brochettes, sweets, fruits, vegetables and other trinkets.
►Afterwards
,
wewillpassthroughthemarketsandexplore
Moulay Idriss
by going on one of its walking trails. We will pass by vineyards hidden behind rows of giant cypress trees and enjoy the smell of ripening olives and dates. Before returning to
Fès
, we will stand on one of the twin hills of Moulay Idriss from where you can see the ancient Roman city of
Volubilis/ Walili
, situated among a line of cypresses.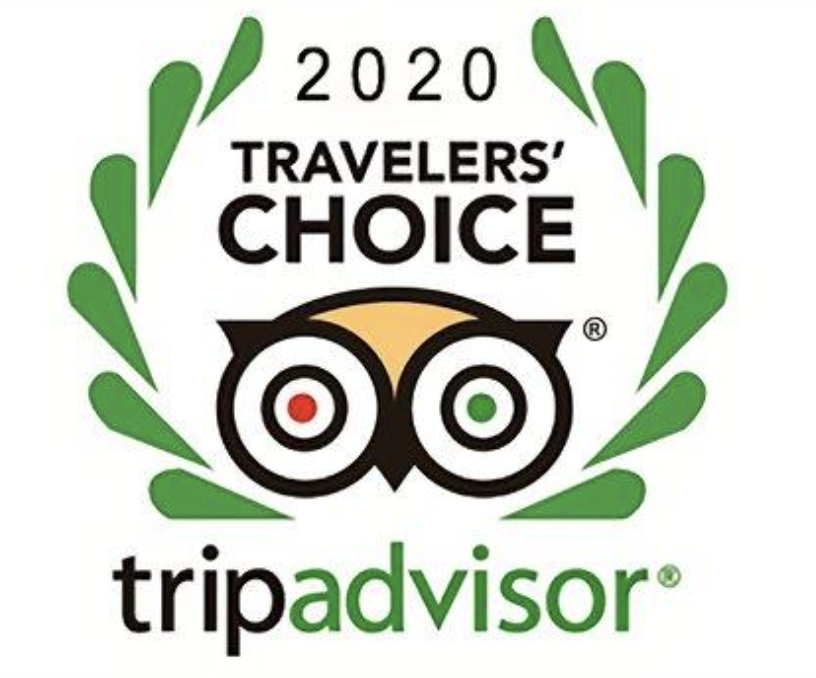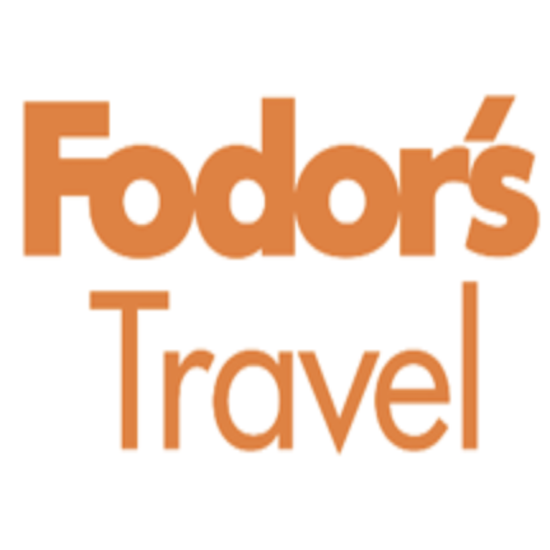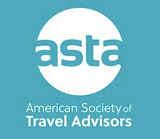 Map of Morocco