Home > Tours from Ouarzazate > Mount Mgoun
Tours
Mount Mgoun Berber Village & Hiking Tour
One Day Mount Mgoun & Berber Village Hiking Tour
Duration: 9:00am - 6:00pm
Morocco Travel: In Luxury 4x4
English, Arabic, Berber, French Speaking Driver, Guide
Starting & Finishing Point: Your Hotel In Ouarzazate
Travel to Mount Mgoun Morocco. Visit Mgoun's Berber Villages & Hike Mount Mgoun
Book a Tour or call

(800) 787-8806
. Let us be your guide to Morocco Travel.
ITINERARY
►After breakfast drive by fields of through the beautiful towns of
Skoura
and
El-Kelaa Des M'Gnoua
. If you're traveling during spring you fill pass fields of pink Persian roses.
►Upon entering the perfume manufacturing town of ElKelaaDesM'Gnoua and crossing through the
Valley of Roses
, you have will discover the three breathtaking mountain villages at BouThaghrar. The Bou Thaghrar villages are the meeting point of several rivers running through the surrounding valleys and are nestled within MountMgoun, the secondhighestmountain in
Morocco
. Your driver will take you on a journey through the many pises (windy roads) where nomadic families live.
►En route go by pise to the region of Mount Mgoun and the Valley of Nomads. Visit and break bread with a Nomad family and see how cave dwellers have lived in this mountainous region for centuries, isolated from the outside world peacefully. Sip tea with the Nomads in this region of Bouthgrar before heading towards the magnificent Dades Valley and the region of the Dades Gorge.
►Go on a trekbyfoot or by mule with a guide by foot or continue to explore by 4x4 around this breathtaking valley. Mount Mgoun boasts earth-tonedcolors and rockformations that bring to mind picturesque scenery of America's great west.
►If you arrive in April or May you will find blooming roses in the towns that surround Mount Mgoun. Enjoy lunch in a local gites d'tapes (restaurant/ auberge) with a stunning view of Mgoun.
►Return to
Ouarzazate
on the route that passes by the Boumaine
Dadès Valley
and Stretches out between the peaks of the HighAtlas and theJbelSarhromountain range, known as the "TheValleyofOneThousandKasbahs
'
. This area is the most prominent of the oasisvalleys that dominate southern Morocco. Originating from melt water high up in the snowfields of the Haute Atlas, the river Dadès cuts a steep gorge, known as the DadèsGorge, at Aït Oudinar and Aït Ali. From here, it flows across the broad
Dadès Valley
in a south-westerly direction towards Quarzazate. With its rocky roads with oleanders, panoramicsights of the mountains and the Kasbah villages, this return trip is a photographer'sdelight and one for the adventure traveler.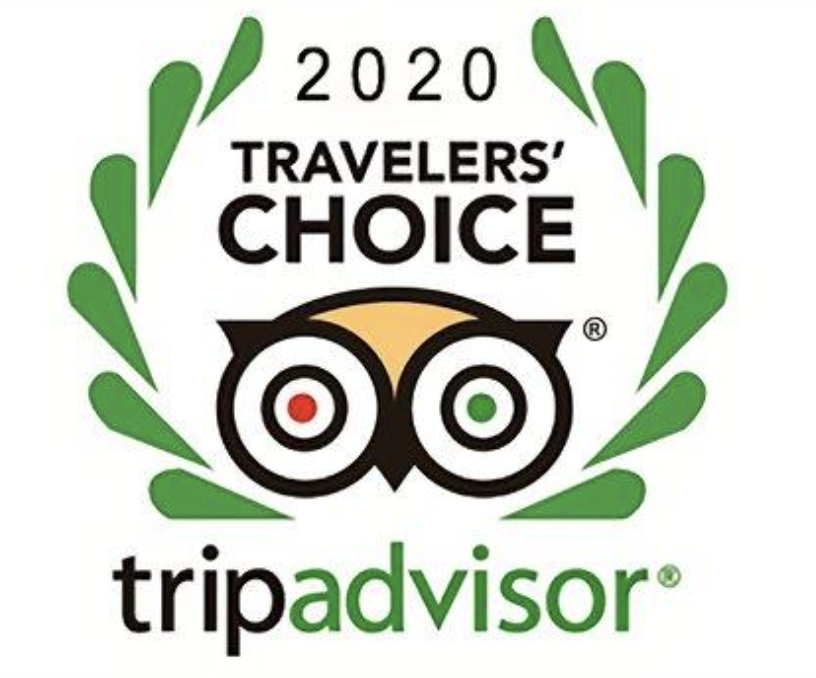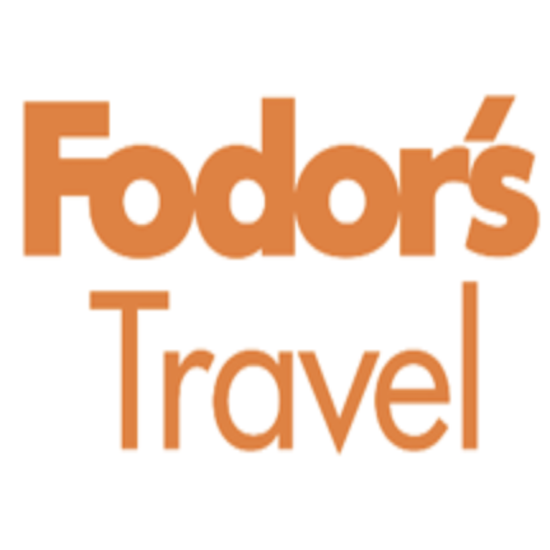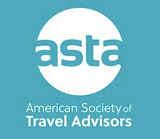 Map of Morocco