Tour Information
Ourigane Valley Tour, Berber Villages, Jewish Heritage Tomb & Tin Mal Mosque
Duration: 9:00am - 6:00pm
Morocco Travel Included: Ourigane Valley Siteseeing Tour, Transport in Luxury 4x4, English, Arabic, French Speaking Driver, Marrakech Expert Licensed Guide
Starting & Finishing Point: Your Riad or Hotel In Ouarzazate
Book a Tailor Made Tour to
Ourgaine Valley
by calling
(800) 787-8806
). Let us be your Morocco Travel Guide. Travel to the
Ourgaine Valley
for an afternoon trek across Ourigane National Park in the heart of the High Atlas region. Go local, have lunch with a Berber family in visit a a historic Jewish Zaouia, then end the day with an excursion to the Tin Mal Mosque.
►Breakfast at your Riad. Take the road to Asni- Ourigane.
►Nestled in the tranquil foothills of the High Atlas Mountains in the heart of the Toubkal National Park is the charming and quaint Berber village region of Ourigane. Ourigane boasts magnificent views of the High Atlas range along with out door activities ranging from hiking, walking, horse-riding and mountain biking. A wide variety of birdlife awaits you. Located on the valley floor of the Oued 'River' Nfis, Ourigane is situated 1,000 meters above sea level.
►En route to Ourigane stop to visit Asni. Asni is a small town located in the foothills of the High Atlas. Pass by and see old mud-brick houses and its local souks.

►Arrive in the Ourigane and enjoy a two hour hike through Ourigane National Park.
►During your hike, you will trek through Berber Villages and visit an old Jewish Zaouia (shrine of Rabbi Mordekhai and Rabbi Abraham Ben Hammou. You will follow the old dirt road leads to a compound of buildings enclosed by a gate, overshadowed by mountains and built on rocky terrain in the village of Ouirgane. Inside the shrine are three different tombs, leaving the precise burial spot of Rabbi Haim Ben Diwan in doubt — befitting the mysterious circumstances of his death. Two of the graves are identified with markings that appear to indicate it is of Ben Diwan. The other two are believed to be for two of his disciples. Artifacts, some dating to at least the 1700s, adorn the room, including candlesticks, menorahs, Torah scroll crowns, the Ten Commandments (in Hebrew) etched on a plate, and a flower vase.

►Lunch at Domain de la Roseraie in their Rose Garden. Explore the grounds of La Roserie, a working 60 acre farm and garden with a rich display of roses, mixed flower beds and fruit trees. Spend the afternoon in the gardens and, trekking to Berber villages.
►Option to return to Marrakech or continue your visit to the Tin Mal Mosque. Tin Mal is 100 kms from Marrakech just past the village of Ijoukak on the road to Taroudant in the High Atlas Mountains. It was the spiritual home of the Almohads, who went on to conquer Marrakech defeating the ruling Almoravids and then creating an empire that stretched from all of what we know as the Maghreb, southern Portugal and Spain and part of Africa.
►It began when Ibn Toumert of the Masmoudi tribe established the mosque at Tin Mal with a fortified town, called a ribat, in 1122. He proclaimed himself the Mahdi and established a strict and puritanical rule over his followers. All you see today is the imposing mosque which was rebuilt by Ibn Toumert's successor, Abd el Mumin who went on to take Marrakech in 1148. It has been recently restored. It is one of only two mosques that non muslims can enter in Morocco, the other being the Hassan II Mosque in Casablanca.

►Commence your visit at the Tin Mal Mosque. Return to Marrakech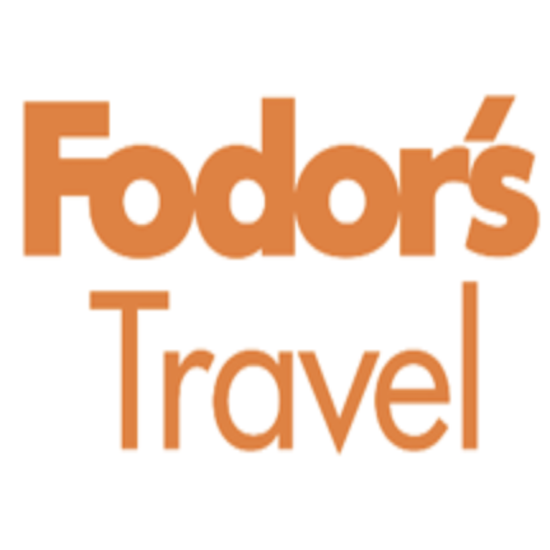 Map of Morocco