Home > Tours from Marrakech > Ouzoud Waterfalls
Tours
Cascade d'Ouzoud Waterfalls Tour
One Day Tour Cascades d'Ouzoud Waterfalls
Duration:
9:00am - 7:00pm
Morocco Travel:
In Luxury 4x4
English, Arabic, French Speaking Driver, Guide
Starting & Finishing Point:
Your Hotel In
Marrakech
Book a Tailor Made Tour to
Cascades D'Ouzoud
by calling
(800) 787-8806
). Let us be your Morocco Travel Guide. Travel to
Cascades D'Ouzoud
to explore remote Berber Villages, hike across majestic waterfalls and see barbary monkeys. This is the perfect adventure tour for families and time travelers to Mararkech interested in a one-day excursion.
ITINERARY

DAY 1:
► Breakfast and then departure from your hotel to the
Cascades d' Ouzoud
to experience one of the most spectacularsights in
Morocco
. Located in a lushvalley, within friendly
Berber village
are three beautiful
tiered
waterfalls with a series of spectacular wide to narrow plunges that drop 110m into the river below.
►Trek along theriver up to the caves or Gorges of Oued el- Abid or stay close by and enjoy the natural scenery. Take pictures to capture the essence of the beautiful cataracts and the rainbows that often appear near the bottom of the falls. In the summer time, enjoy a picnic and mingle with Marrakshis that frequent this peaceful area on the weekends.
► Lunch at one of the delicious restaurants in
Cascades D'Ouzoud
surrounded by lime-trees or enjoy Moroccan specialties and fresh squeezed orange juice at one of the many cafes along the terraces on the path to the falls.
► After lunch relax in a tent or straw hut located by the fresh pools. Take a swim in the refreshing water or stroll through the network of great paths leading to the basins below the cascades.
► Other memorable hikes include exploringthe under-groundpassages by the Berber village sited on the slopes of wooden hills.
► Enjoy the fresh smell of the pomegranatetrees and oak trees. Keep an eye out for the
Barbary
apes that sometimes make an appearance before the sun sets to drink from the river.
► Return to
Marrakech
in comfort of your private 4x4. This ends your Morocco Travel experience.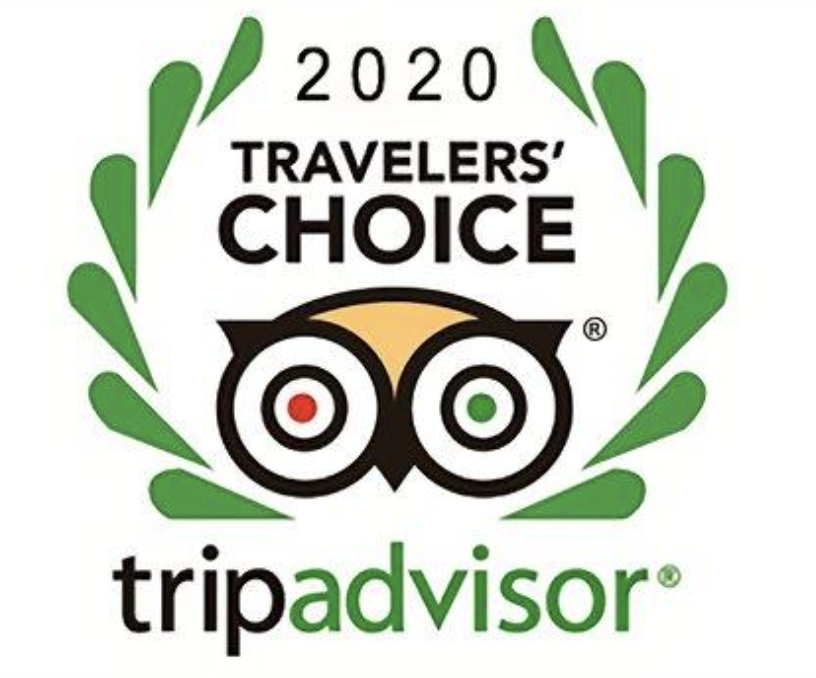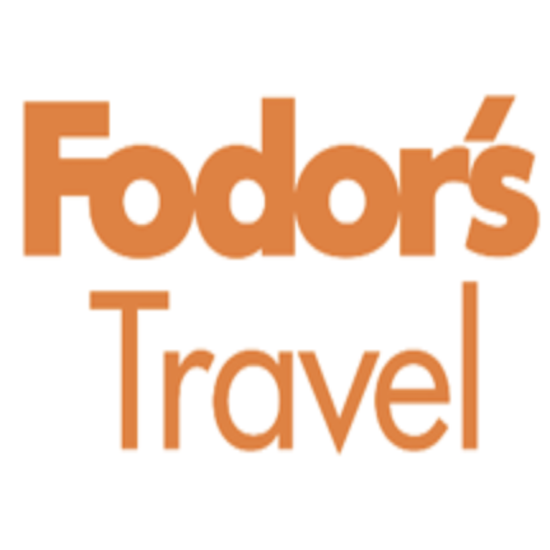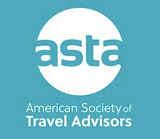 Map of Morocco