Tour Information
One Day Tour Safi Morocco - Disocver this Charming Coastal Town and the Pottery Craftsman indigeinous of this region.

Duration: 9:00am - 6:00pm
Morocco Travel: In Luxury 4x4
English, French Speaking Driver, Guide
Starting & Finishing Point: Your Hotel In Marrakech
Travel to
Safi
, Morocco and discover this charming coastal town and the capital of pottery. Safi is a great one-day excursion to escape the bustling city of Marrakech.
Book a Tour or call (800) 787-8806
. Let us be your Morocco Travel Guide. This is a fascinating cultural tour for first time travelers to Marrakech.
ITINERARY
►After breakfast you will head out to the
quiet Moroccan
town of located in
Western Morocco
on the Atlantic Ocean. A journey to Safi guarantees a serene escape from
Marrakech
and a relaxing day by the sea.
►A large town with a population of over 300,000, Safi is the perfect place to get a feel of a modern Moroccan industrial center at work. Explore the major sardine processing port which has been functioning since the 16th century and see the phosphate exports which contribute to the growth of the fishing industry.
►
Visit the old medina
in the center of the town. Here traces of history from when the
Portuguese
occupied Safi can still be found. The industrial-artisan area is shaped like a triangle, with its widest side facing the coast.
►Browse through a whole quarter of
pottery
shops on
Rue du Souk
. Enter through
Bab Chaaba
or the
Gate of the Valley
and be overwhelmed with the area's heavily glazed green palace and mosque rooftops.
►Next door explore the
Portuguese citadel
or Kechla, originally a cathedral built by the Portuguese in 1519. Nearby is a mosque,
18th century garden
and a national museum that
houses traditional
and
modern ceramics
from
Safi, Fes,Meknes
and pieces by
Boujmaa Lamali
.
►Enjoy a seafood lunch at one of the delicious restaurants at Place de I' Independence. Try the famous crayfish.
►After lunch visit Safi favorites such as the Dar el Bahar, a small fortress overlooking the sea and then the Colline des Potiers, the famous potters quarter where you can find the best priced and most beautiful pottery in Safi. Other points of interest include the Jewish synagogue on Avenue Zerktouni and if you are Muslim you can enter two important Sufi shrines, the Marabout Sidi Bou Dheb and the Zaouia of Hamidouch.
►On the return to Marrakesh enjoy a quick stop at the
Kasbah Hamidouch
, part of the system of fortified outposts built by
Moulay Ismail
.
► Visit the mosque, stroll by charming ruined buildings and visit the village shops, houses and an old chapel. Drive back passing through the Chaidma region, the land inhabited by the holy Regara Berbers, descendants of the seven apostles of Islam.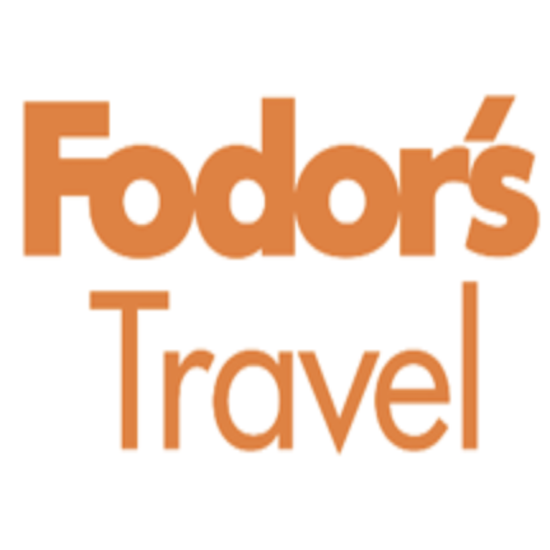 Map of Morocco