Tours
Tailor Made Jewish Tours
Morocco's history of Jewry and the co-mingling of Jews with Berbers and Arabs are a key factor in why Morocco is a perfect choice for Jewish Travelers to take a Tailor Made
Jewish Heritage Tour
today. The cultural diversity of contemporary Morocco reflects its historic vantage point as a gateway to Europe and the world. Morocco's Jewish Heritage offers visitors an encounter with ancient historic traditions, customs, architecture, monuments and sites that have permeated Moroccan society for centuries. Visitng Morocco and its historic
Jewish Heritage Sites
will be a once in a lifetime experience so you will want to make it memorable!
Tips for Planning a Tailor Made Morocco Jewish Heritage Tour:
1. Where To Go in Morocco:
Choosing which Jewish Heritage Tour to take in Morocco can be daunting. For this reason we recomend you decide first on the timeframe you have to travel for your Morocco holiday. Morocco is spread out and while the majority of Jewish Heritage sites are located in the Imperial Cities of Fes, Meknes and Mararkech there are magnficent Jewish historic sites worth seeing in Essaouira, Ourigane and Azan.
Make Sure to Stay at Least 8 Days. The two options most travelers consider are either an 8-Day Imperial Cities Jewish Heritage Tour or a 10-Day
Jewels of Jewish Heritage Tour
. These are purely focused Jewish Heritage Sites and for those travelers interested in combining cultural sites and a camel trek in the Sahara Desert, a longer Tailor Made tour is recommended.
2. Selecting a Travel Agent:
The first step is to select an agecy based in Morocco who has a deep Knowledge of both Moroccan and Jewish Hertiage. Consider hiring a
Morocco travel
designer and expert on Jewish Heritage that offers extensive personalized planning services for Jewish travelers.
Make sure the travel agent you hire offers the opportunity to experience a real connection to the local Jewish commmunity in Moroccco, attend synagogue services, participate in private tours of Jewish sites and dine on Kosher and traditional Moroccan cuisine.
3. How to Travel with the Experts:
Local Historical Guides Verse National Jewish Historical Guide. There are two types of Historical Guides in Morocco, both authorized by the Ministry of Tourism.
Local Licensed, Historical Guides are Morocco Jewish experts located in each city that have a license to host private couples, families and groups only in the city where they have obtained their license.
National Licensed Guides are Morocco Jewish experts that have a National License and are authorized to tour the entire country of Morocco with private couples, families, and groups.

4. Kosher or Vegetarian Cuisine:
As a Jewish traveler you have the option of a Kosher meals or Vegetarian cuisine depending on your level of strictness with kashrut. Kosher fare can be provided via private Jewish caterer where by you the cuisine will be delivered to your riad or hotel daily. A private Kosher Chef is also available at some hotels with advance arrangements. There is Kosher fare available at Kosher restaurants in Casablanca and Fes. The other offered is is Vegetarian cuisine which can be easily accommodated at all riads, hotels and restaurants.
5. Where you will Stay, Boutique Riads & Hotels:
Morocco is known for having some of the b
est boutique riads and hotels
. Many offer an Arabian Nights sensibility. Riads are restored palace style accommodations with courtyards, fountains, lush gardens and traditional Moroccan tilework. Staying in the medinas at Boutique Riads (old cities) will allow better access to Jewish Heritage Sites. If you keep Shabbat then for some cities we will recommend staying in the ville nouvelle (new city) as this will enable you to be in closer walking distance to the Moroccan synagogues.
6. Travel Budget:
Tour rates are typically based upon an itinerary, the number of days you visit, the number of travelers and the complete Morocco Tour ameniteis such as a private driver, licensed expert historical guides, boutique accommodations, meals and other fees. For this reason pricing for a Jewish Heritage tour can be obtained by contacting a us directly.
7. Understanding the Jewish Heritage Sites & Moroccan Sites Your Morocco Tour Will Include:
The sites you will visit can be customized. For Jewish Heritage Tours they primiarly range from Synagogues to Cemeteries, Gardens, the old Mellahs along with Zaouias and Tombs in each Imperial City and the rural regions. Jewish Heritage Tours can be tailor made to include Moroccan historic sites of great important such as the Hassan II Mosque in Casablanca, the Mausolum of Kings and Kasbah Oudaya in Rabat, the Universities and Mosques of UNESCO Fes, the Majorelle Gardens and Souks of Marrakech, along with a visit to Berber Villages and a Camel Trek in the Sahara Desert.
Jewish Heritage Sites You Will Visit on a Tailor Made Jewish Heritage Tour:
The Museum of Moroccan Judaism in Casablanca
Synagogue in Casablanca: Beth El
Synagogue in Meknes: Talmud Torah
Synagogues in Fes: Ibn Danen, Slat Alfassiyine
Synagogues in Marrakech: Slat Al Azama
Synagogue in Seffrou: Bet Em Habanim, The 700 Year Old Adobe Synagogue in Arazan
Synagogues in Essaoura: Slat Lkahal, Simon Attias
Synagogues in Tangier: Mishe Nahon
Jewish Mellahs in Meknes, Fes, Seffrou & Marrakech
Jewish Cemeteries in Fes, Marrakech & Essaouira
Ait David & Ait Issac Berber Villages
Jewish Zaouia Sites in Telouet & Ourigane National Park
Synagogue in Essaouira: Chaim Pinto
Jewish Mellah & Cemetery in Essaouira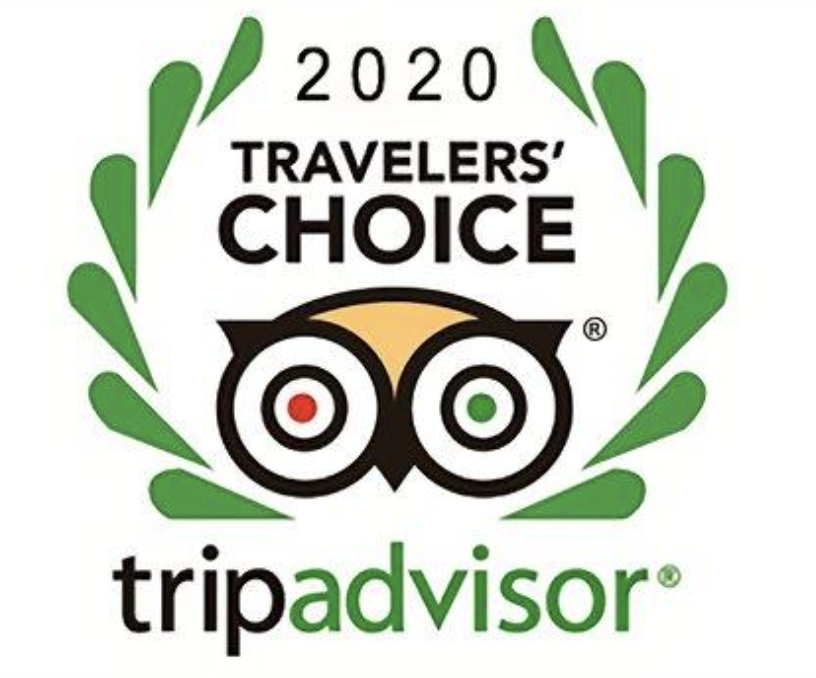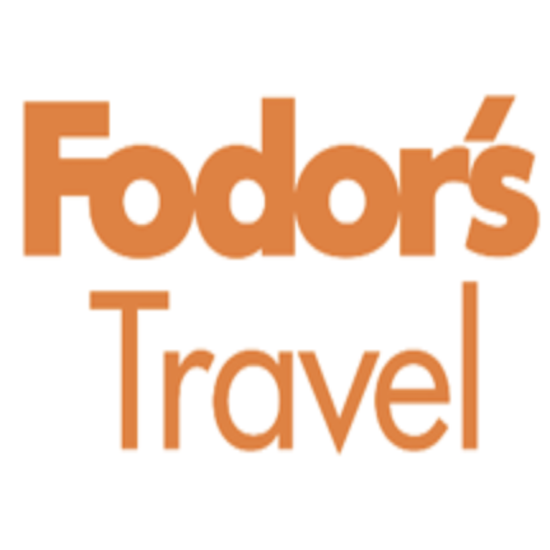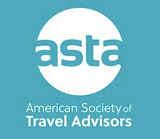 Map of Morocco