Home > Tangier Tours > Tangier
Tangier Tour
Duration: 9:00am - 6:00pm
Morocco Travel Included: Tangier Siteseeing Tour, Transport in Luxury Vehicle, English, Arabic, French Speaking Driver, Tangier Expert Licensed Guide
Starting & Finishing Point: Tangier Med, Port, Your Riad or Hotel In Tangier
Travel to Morocco and discover the best of Tangier
Book a Tour
or call (800) 787-8806
. Let us be your Morocco Travel Guide.
About Tangier:
►Taniger the capital of the Tétouan Region has a rich history due to the historical presence of many civilizations and cultures that conquered this area from the 5th century BC. Tangier sits at the western entrance to the Strait of Gibraltar where the Mediterranean meets the Atlantic Ocean off Cape Spartel.
►This beautiful city, only 35 minutes from Spain by modern hydrofoil or two hours by normal ferry boat service, has a hugely multicultural society, predominantly Muslim, but with small Christian, and Jewish communities who express tolerance for one another. In the 1950's,Tangier was a place --and, sometimes a refuge-- for many artists and writers from America and Europe.
►This port city that is shaped by the sea has attracted famous writers including
Paul Bowles
, Tennessee Williams and Truman Capote. Writers of the "Beat Generation" who visited or lived in Tangier include
Jack Kerouac
, William S. Burroughs,
Allen Ginsberg
and Brion Gysin, who was also a painter. Notable artists who lived and painted here were Eugene Delacroix and Henri Matisse.
►Celebrities who have stayed in Tangier include The Rolling Stones, who also recorded with the
Master Musicians of Jajouka
and Bachir Attar in the kasbah in 1989. Tangier was a favorite home to Woolworth heiress Barbara Hutton, whose lavish parties at Sidi Hosni put Tangier on the map in the international press during from the 1950s through the early 1970s. Forbes magazine publisher Malcolm Forbes held his 70th birthday party in 1989 at his Palais Mendoub for 800 guests, flown in from all over the word, spending over $2.5 million in a week-end celebration.
► Tangier is undergoing rapid development and modernization. Projects include new 5 star hotels along the bay, a modern business district called Tangier City Center, a new airport terminal and a new soccer stadium.
► Two other important investments in the region are in port of Tangier where millions of passengers and goods flow through it every year and also a new bullet train which will enable future tourists and Moroccans to travel from Tangier to Casablanca in just under 2 hours.
ITINERARY:
►Tangier Arrival. Pick Up at Airport, Ferry Port or at your Hotel.
►Start your day with a city overview at the vantage point of the Colline de Bella-Vista. Then, drive to see the Grand Socco, a popular nighttime square close to the Mosque of Sidi Bou Abib and the link between Ville Nouvelle and the medina.
►Next visit the Caves of Hercules (Grottos) and Cap Spartel, a majestic part of Tangier and one not often seen by those passing through.
►Cape Spartel is northernmost point of mainland Africa. The cape rises to a height of 326 meters. At the top of Jebel Quebir there is a near to the end of the cape which serves as a lighthouse. Below the cape are the Caves of Hercules. The caves have shown evidence of neolithic occupation and before they were a tourist attraction they were brothels. Historically the rock was mined and this was the result of the caves creation. Near Cape Spartel is Spartel Bank, a sunken island hypothesized by some as the location of the legendary island of Atlantic.
►Option to visit the Sh'ar Raphael Synagogue, one of the surviving remnants of Jewish Heritage in Tangier.
►Next, visit the old medina, enter the medina at Rue Es-Siaghinie, the busiest part of this Roman medina lined with cafes and bazaars, a Spanish church, jewelers' shops and an arts center displaying works depicting Tangier's social history. Walk Petit Socco which was once the heart of the medina where businessmen and bankers frequented cafes, hotels, casinos and cabarets that have relocated to Ville Nouvelle. Move on to visit the Grand Mosque, built on the site of a Portuguese cathedral. Walking north, you will then visit the Kasbah decorated with mosaics, ornamental stucco and woodcarving.
►Lunch Recommendation: Traditional Moroccan lunch in the city center then explore Quartier du Marshan, once an attractive residential area west of the Kasbah. Next, visit the Anglican church of St. Andrew built to cater to Tangier's growing British population. After, make a stop to appreciate fine works of art at the Musée d' Art Contemporain showcasing contemporary Moroccan paintings.
►In the mid afternoon, take a break and experience Tangier's cafe scene at the Cafe de Paris, a popular meeting place for Tangier residents, a former favorite of Paul Bowles and other famous foreigners.
►Option to visit the Moroccan Cafe Hafa, an attractive restaurant with a terrace and gardens that overlook Gibraltar –perfect at sunset and a former writing spot for Paul Bowles.
►Transfer to Airport, Ferry Port or your Hotel. Your Travel Exploration Tour ends here.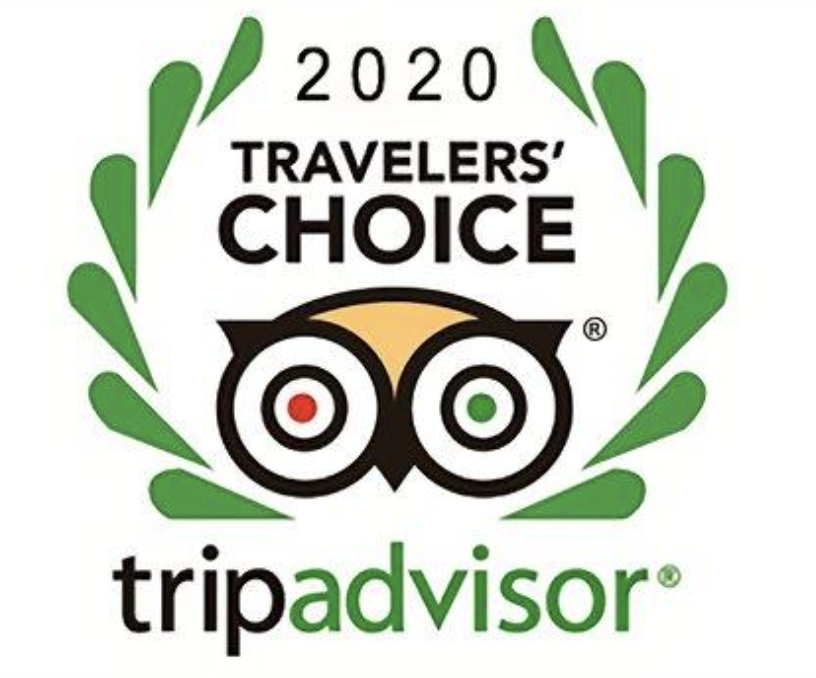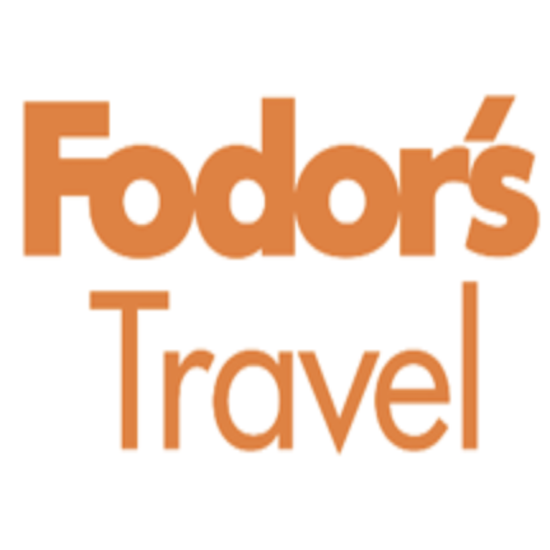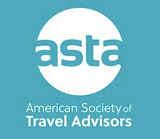 Map of Morocco