Home > Tours from Ouarzazate > Telouet Kasbah
Tours
Ouarzazate Tour High Atlas Telouet Kasbah
Telouet Kasbah Tour
Duration: 9:00am - 3:00pm
Morocco Travel: In Luxury 4x4
English, French Speaking Driver, Guide
Starting & Finishing Point: Your Hotel In Ouarzazate
Travel Morocco's Telouet Kasbah in
Ouarzazate
by 4x4 and visit this site that was once an important stop for Moroccan Caravans
Book a Tour or call

(800) 787-8806
. Let us be your guide to Morocco Travel.
ITINERARY
DAY 1:

►After breakfast at your hotel, journey outside of
Ouarzazate
and visit the Telouet
Kasbah
, arguably to be one of the most extraordinary sights of the Atlas.
►Telouet was once an importantstop on the SouthernCaravan route for traderscarryingspices,slaves and other commodities. Telouet's Kasbah also known as Dar Glaoui once served as the royal headquarters and residence of the Glaoui tribe. Until Morocco's independence in 1956, the Glaoui had power in the central Moroccan and French administration.
►Today the Telouet Kasbah's earthtoned, darkredwalls are crumbling, however, the dramatic history of its former residents makes it a favorite visit of many. After over half a century of decay this kasbah's interiorstill stands out with its paintedsalon walls, the bright Zellij (tiles) and labyrinthoflocked doors with dangling silver knockers. The kasbah boasts iron window grilles and finelycarvedceilings decorated in a painterly fashion using Safron and Henna. All of the rooms that still remain include the harem, the kitchens, the cinema and roof top view which is a risky trek but enables you look down upon some of the old courts. After perusing the unbelievable myriad of connecting passages, trek up the nearby ornate central hill and see the astonishing panoramicview of this masterpiece born from quasi-medieval power created in the 20th century.
►Enjoy
lunch
in the village of
Telouet
and then take the road back by pise to
Ouarzazate
.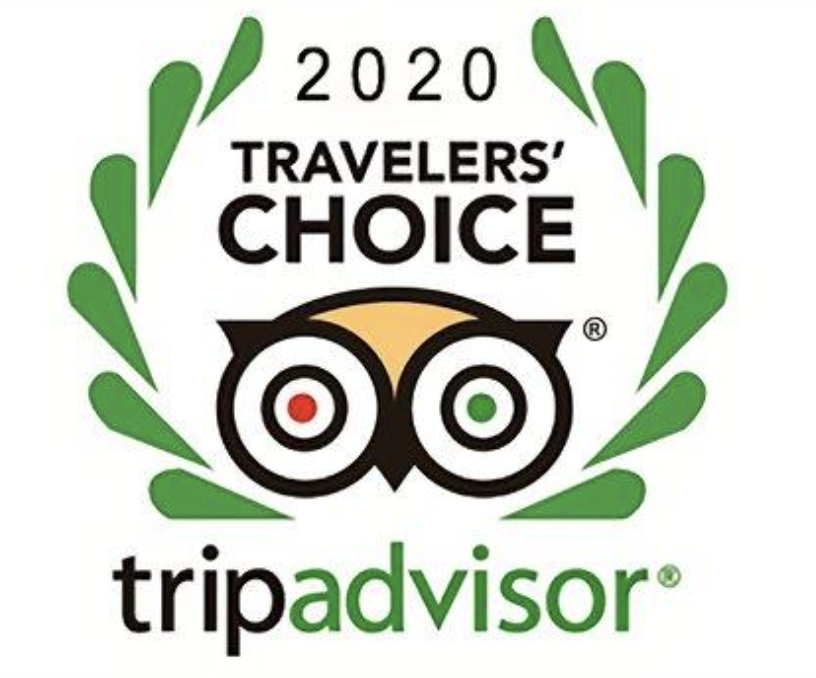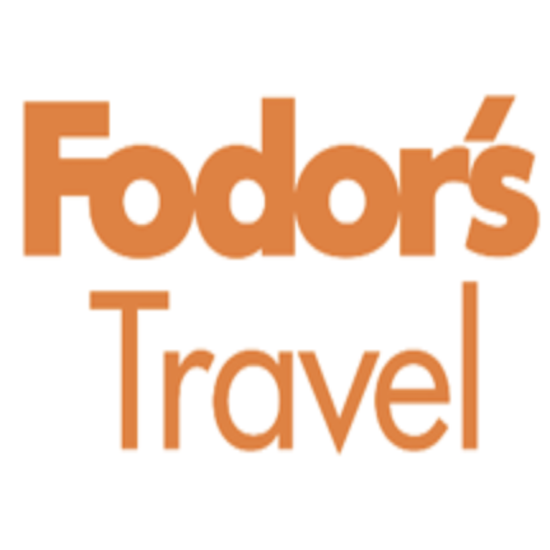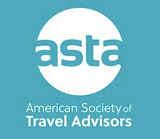 Map of Morocco