Home > Tours from Ouarzazate > The Oasis of Fint
Tours
Oasis of Fint Morocco Tour
Full Day Tour The Oasis of Fint & Kasbah Tifoultoute
Duration: 9:00am - 2:00pm
Morocco Travel: In Luxury 4x4
English, Arabic, Berber, French Speaking Driver, Guide
Starting & Finishing Point: Your Hotel In Ouarzazate
Travel to Morocco's Oasis of Fint by 4x4 and discover the
Oasis of Fint
. Visit Kasbah Tifoultoute
Book a Tour or call

(800) 787-8806
. Let us be your guide to Morocco Travel.
ITINERARY
►After breakfast at your hotel, we will depart
Ouarzazate
and take the pise (windy road) towards the Oasis of Fint passing the "
Plateau de pierres
". On this road you will find a shining Oasisofpalms.
►Visit the Oasis of Fint that hovers under the Atlas Mountains. Journey on a one-hour walk inside the
Oasis of Fint
where you will have a cupoftea with the headmastersfamily
Azziz Ouaziz
and tour the surrounding area where datepalmoases and dramatic desertscenery are king.
►After visiting the
Oasis of Fint
we will take the road to
Kasbah Tifoultoute
which stands majestically on the banks of OuedTifoultoute. From a distance this old Kasbah is impressive with its castle-like architecture. In the 1960's the Kasbah was converted into a hotel for the cast of
Lawrence of Arabia
. Tour the Kasbah and have lunch at its restaurant which is known for delicious mint and herb teas. See panoramicviews from the rooftop.
►Next Visit the Atlas Film Studios. The studios are flanked by Holly-wood style Egyptian figures and cover 30,000 sq m of desert. David Lean filmed Lawrence of Arabia at The Atlas Film Studios in the early 1960's. Since then many famous directors have followed in his footsteps to exploit the magnificent scenery. International blockbusters shot here in recent years include: the French version of Cleopatra, Bertolucci's Sheltering Sky, Scorsese's Kundun, Gillies MacKannon's Hideous Kinky, Ridley Scott's Gladiator, Black Hawke Down, Oliver Stone's Alexander The Great, Ridley Scott's Kingdom of Heaven, and Penelope Cruz's Sahara. Most of the filming takes place in the desert in the south however you can view the Tibetan monastery featured in Scorese's Kundan and an Egyptian temple from Cleopatra. Return to your Riad or Hotel in Ouarzazate.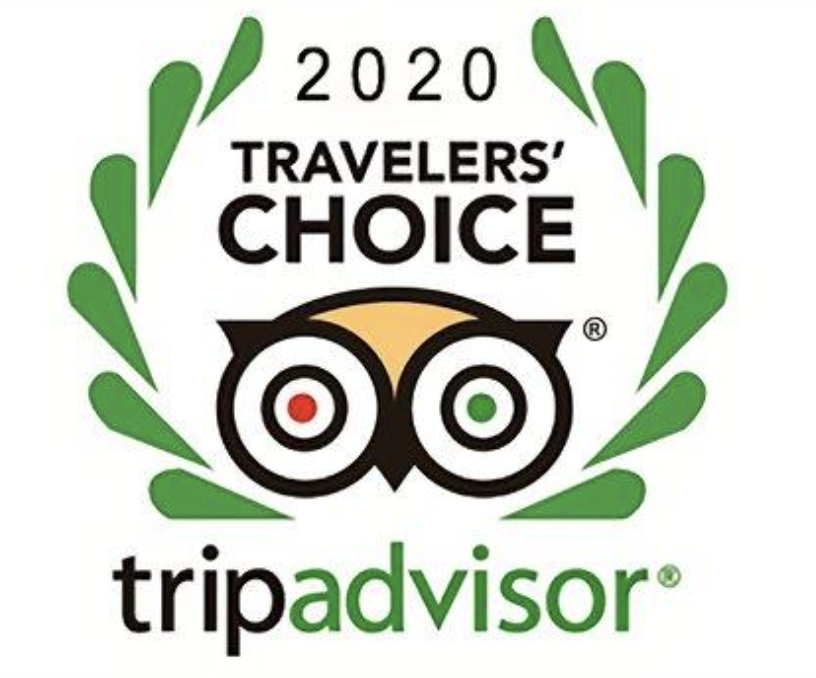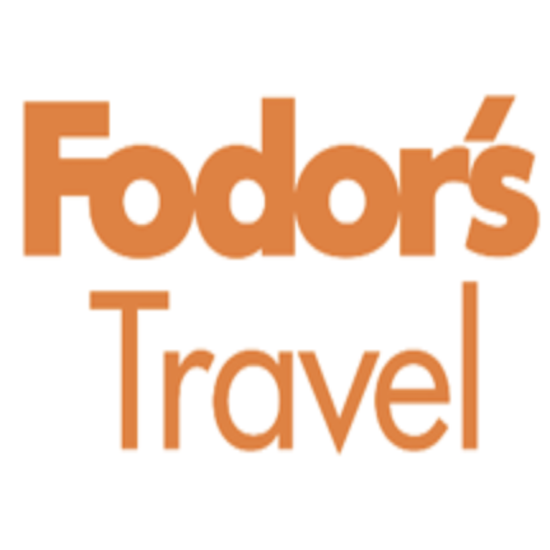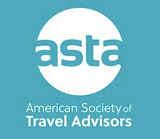 Map of Morocco