Home > Tours from Ouarzazate > Nkob
Nkob Tour - 45 Kasbahs, The Ait Atta Berbers of Ait Ouzzine & The Saghro Mountain Region
Duration: 9:00am - 6:00pm
Morocco Travel Included: Nkob Visit of Kasbahs, Lunch with Berber Family in Ait Ouzzine, Transport in Luxury 4x4, English, Arabic, French Speaking Driver, Marrakech Expert Licensed Guide
Starting & Finishing Point: Your Riad or Hotel In Ouarzazate
Book a Tour
to Nkob or
Call1800
-
787-8806
for more information about a Private Morocco Tour. Let us be your Morocco Travel Guide.
ITINERARY:
►Take the road to via the
Draa Valley
to Nkob and the Berber Village Ait Ouzzine.
►En route pass the
Draa Valley,
known as Morocco's
longest river. The formation is that of the Dades River and Imini River and flows from the High Atlas Mountains southeastward to Tagounit and from Tagounit mostly westwards to the Atlantic Ocean somewhat north of Tan-Tan. The Draa Valley is the road of the old caravans that once traveled to transport dates and other goods from the Draa Region to Marrakech.
►Pass through the town Agdz and take in a panoramic view
Agdz
that overlooks its magnificent palmeraie. Explore the local date market.
►Visit the old ksars and then continue the road to the village of Ait Ouzzine, located just minutes from N'kob and within the Tazarine region. Ait Ouzine is a small village of 1200 inhabitants nestled within the Middle Atlas Mountains.
Aït Ouzzine-Nkob
is a Berber village inhabited by over 300 families who live in beautifully painted crenulated kasbahs, with their own henna fields, water wells, livestock, and gardens. This peaceful village is tucked away along an impressive desert route connecting the Draa Valley (Tansikht) and Rissani.
►Meet a local Berber family, sip tea in the Saghro Mountains, and dine on couscous. Then explore and tour the village by foot. Walk in the green fields and see how the traditional Berbers live with their gardens of herbs, livestock, and henna plants.
►After lunch, you can have your hands and feet painted with hennaor your hair adorned with saffron by a local village artist and relax. Experience the tradition of Berber perfume made from musk and amber along with the villages own spices.
►End the afternoon in Ait Ouzzine with mint tea and almonds.
►Drive back through the Draa Valley to Ouarzazate before sunset.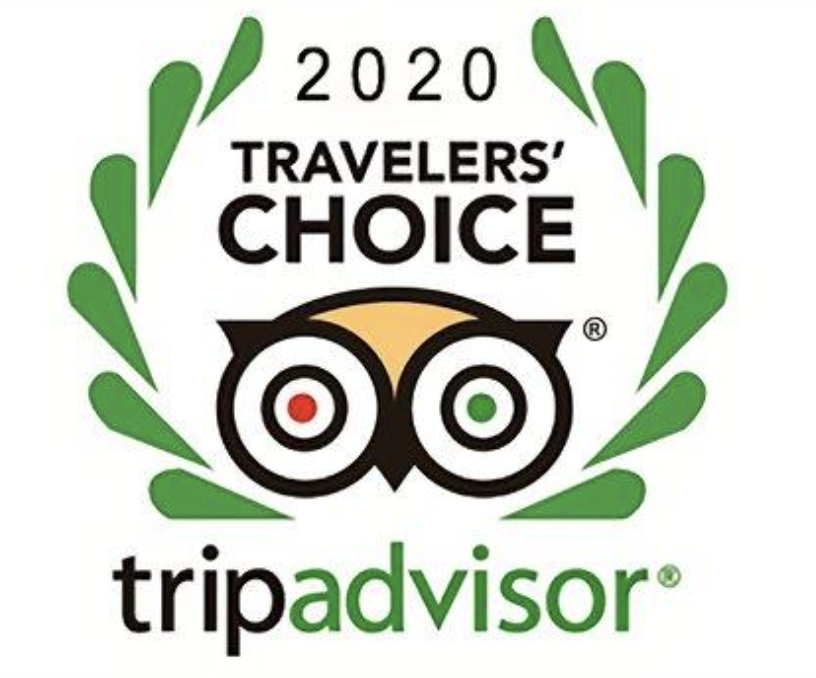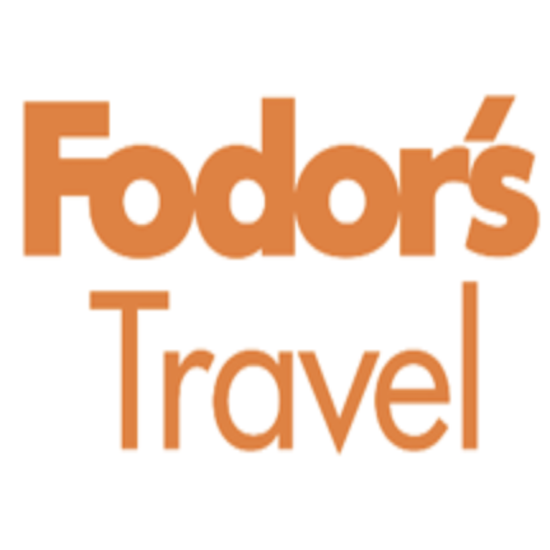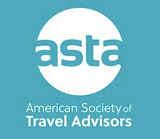 Map of Morocco