Home > Best Moroccan Riads and Boutique Hotels

Best Moroccan Riads and Boutique Hotels > BOUTIQUE HOTELS & RIADS IN OUALDIA

La Sultana, Oualidia
La Sultana is a luxury "
Boutique Hotel
of the World" located in the small village of Oualidia. La Sultana is situated on the Atlantic coast, facing a saltwater lagoon and beach. This romantic, secluded hideaway is the perfect vacation spot during towards the end of a Morocco Tour. Oualidia offers up a variety of out door activities ranging from
birdwatching
to boating, water skiing. The perfect place for a divine seafood feast, Oualidia is the home of Morocco's premium oysters.
Property Amenities: Outdoor Swimming Pool, Indoor Heated Pool, Jacuzzi's Lounges, Terraced Gardens Hammam/ Luxury Spa, Restaurant, Lagoon Services, Wifi and Laundry Services
Hotel L'Hippocampe
Hotel L'Hippocampe is a magnificent garden property with panoramic views of the Lagoon in
Oualidia
. With direct access to the beach, L'Hippocampe has a seawater pool and terraces with sea views. There are options for rooms, suites and even wonderfully positioned apartments with balconies that abut the lagoon. The décor is somewhat dated yet contemporary and one would be hard pressed to find another beautiful property with lush surroundings for their reasonable 4 star rates.
Property Amenities: Outdoor Seawater Swimming Pool, Terraced Gardens, Bar, Restaurant, Wifi and Laundry Servicesa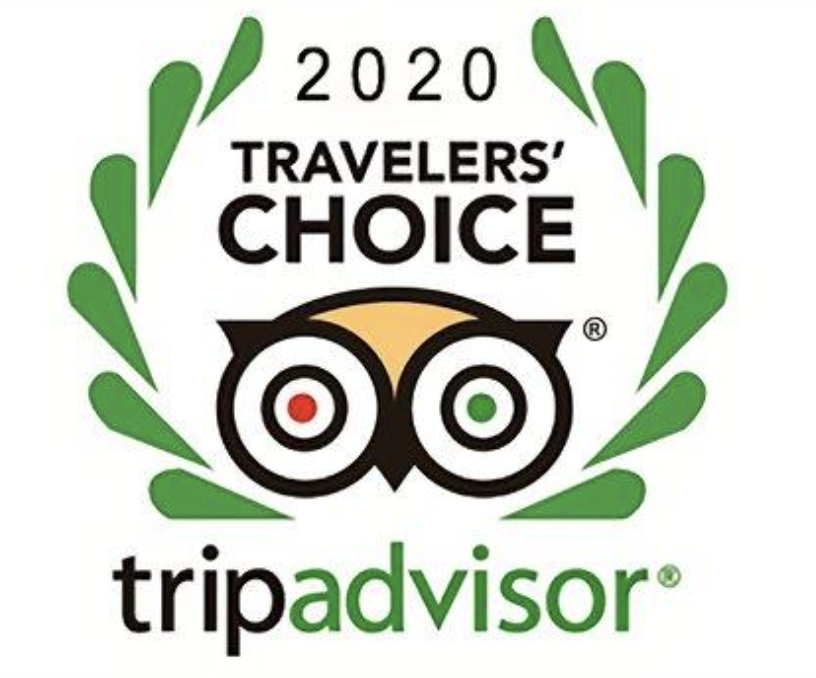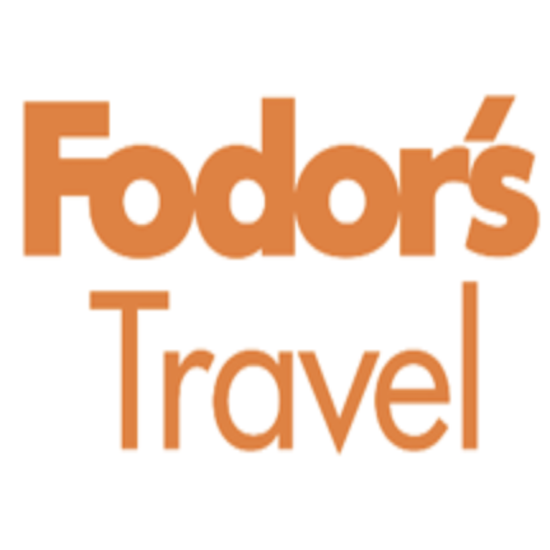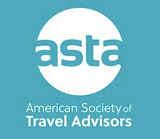 Map of Morocco